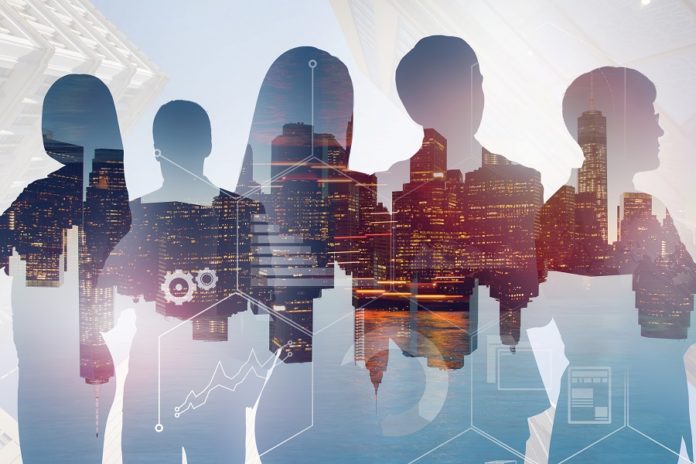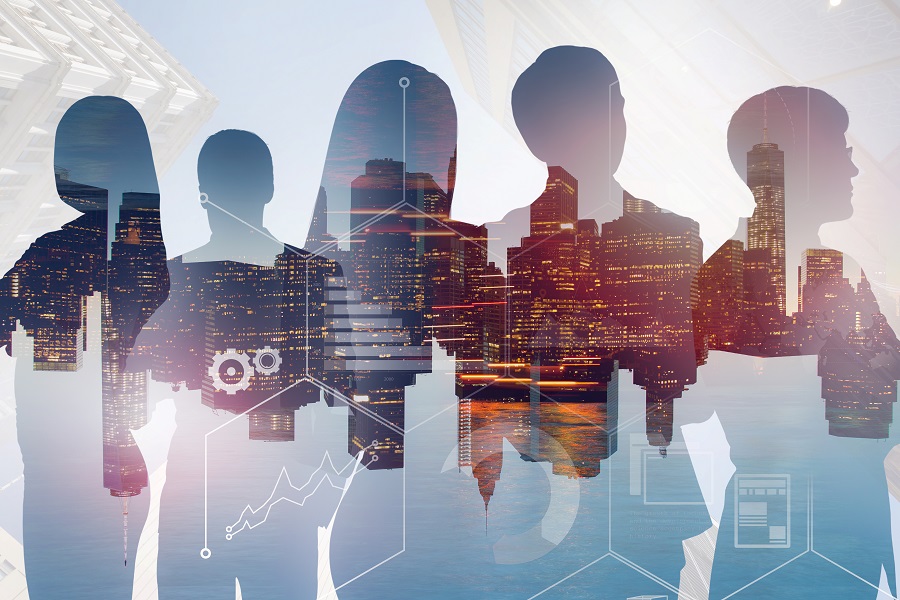 In 2021, the biggest blunder any business can commit would be to undermine the role of technology in business growth. At present, the consumer market largely consists of millennials and GenX, two tech-savvy generations that rely on technology more than anything else. From getting a toothbrush to meeting their dream date, everything happens online.
It is not just these two generations but also the older ones joining them after the COVID-19 outbreak. So, for many organizations, the need of the hour is to either digitally transform their business or perish. We know this can be overwhelming, especially if you are in your forties or beyond and are just beginning to use technology to grow your business online. So, we decided to bring you seven tips to transition from a brick-and-mortar setup into a digital business.
1. Get yourself a website
In the virtual world, your biggest asset is your business website. It is the gateway through which customers connect with your business. If your business model involves selling products, you would require an online store. So, you need to work on this carefully and list out the features you might need based on your offering.
Likewise, to sell services such as online consultations, you need a calendar that displays vacant slots that your customers can book. Apart from functionality, you need to also focus on other important elements to drive traffic to the website. Most business owners end up getting a design-rich website which brings along a series of problems.
For instance, too many design elements make the website bulky, resulting in a higher page load time. This interferes with the user experience, and that is not something Google appreciates. The easiest way to prevent compromising user experience and associated perks is by having a website with a minimalistic design and rich features.
2. Install an SSL Certificate for Security and Credibility
Once your website is ready, it is time to hire the gatekeeper to block out strangers from entering your personal network. In the virtual world, the SSL certificate is the gatekeeper, and just like you hire your security guards from a reputed agency, it is important to get an SSL from a reputed Certificate Authority (CA). A good choice would be the Comodo SSL certificate, which comes from one of the most trusted CAs in the world.
This encrypts the in-transit communication between the web browser and the client-server. You must choose the right kind of SSL certificate at the validation level that is most suitable for your online business. For eCommerce businesses, we suggest going for wildcard SSL. With this single certificate, you can secure an unlimited number of first-level subdomains under the chosen primary domain.
3. Leverage the Social Media Platforms
The easiest way to reach out to a highly targeted audience is through social media platforms. It allows businesses to connect with potential customers based on their age, interest, or a particular region in which the business operates. For example, a restaurant can reach out to those living in a particular region, while a gardening e-store can connect with audiences across larger geography based on their interests.
Businesses can use these platforms to build communities and remarket their offering, which reduces their ad costs considerably. Also, businesses can directly connect with customers to collect feedback to improve their products or services. This is particularly useful for SaaS developers and other IT service providers who need to perform frequent market research to improve their products.
4. Don't forget Organic Traffic.
Although ranking on Google is not as easy as it used to be a decade ago, it is still the No.1 marketing strategy for all types of businesses. Whether you own plumbing business or a gift store, you want to rank in the top ten when someone looks up a related search term. If done the right way, it can connect you with the right prospects.
So, is SEO still effective? Yes, it is! Studies indicate that over 68% of all online experiences begin with a search performed on a search engine. However, most businesses do not get the kind of results they should from their SEO. This is mainly due to the wrong choice of keywords. While planning an SEO strategy, it is important to consider the search intent of the individual performing the search and not the numbers alone.
Let's assume John owns a bakery in Austin, and his website is optimized for the term 'cakes and pastries. Now, this may drive a ton of traffic, but what generates conversions would be more relevant search terms like 'best cakes in Austin', 'home delivery of cakes in Austin', and so on. These terms would be used by those who are located in Austin, where the business operates. So, to grow your business online with SEO, it is important to go after the right keywords.
5. Live Chat can be the Game Changer.
Until some time back, everyone talked about the power of FAQs to help customers find quick solutions to their problems. Well, now it is Live Chat which is FAQs on steroids and is easy to implement.
You need to curate your customers' queries, create a script, and feed it into the program. For an e-commerce business, this could be queried regarding payments and returns, while for an architect, this could be a quotation. The key advantage of having a live chat is that it personalizes communication and provides the user with a speedy resolution.
6. Superior Customer Support
Businesses now compete to provide superior customer support because that's exactly what the present-day customers are looking for. So, be sure to have a team that extends support through multiple channels such as email, phone, WhatsApp, and live chat. Don't just put up a phone number and leave it there. That worked a decade ago, but now customers need immediate attention and a speedy resolution for their queries and problems.
7. Apps are the New Rage
Businesses with an application tend to generate more revenues because they can engage their customers better. The push notifications act as an effective marketing medium and help generate more sales from existing customers. With an app, you can even run loyalty programs which have become increasingly popular these days.
Final Takeaway
The abovementioned tips should give you a head start but based on your business type; there is a lot more you can do. The role of technology in business growth is huge, and you cannot neglect it. So, if you do not know SEO and other concepts, don't hesitate to hire an expert to take care of it. 
Businesses thrive on promotional activities, so there is no way you can grow your business online without letting people know about it. Therefore, just having a website and forgetting about it won't generate business. You will have to optimize it for the search engines and let the word out through social media so that you can connect with the right people.
Also Read: Effective Money-Saving Tips For Businesses