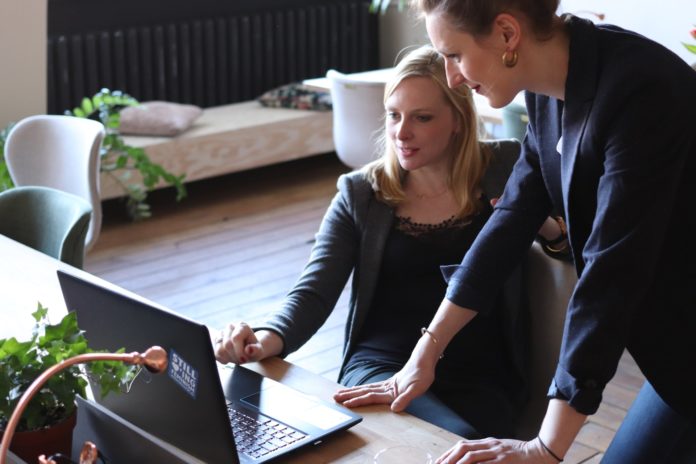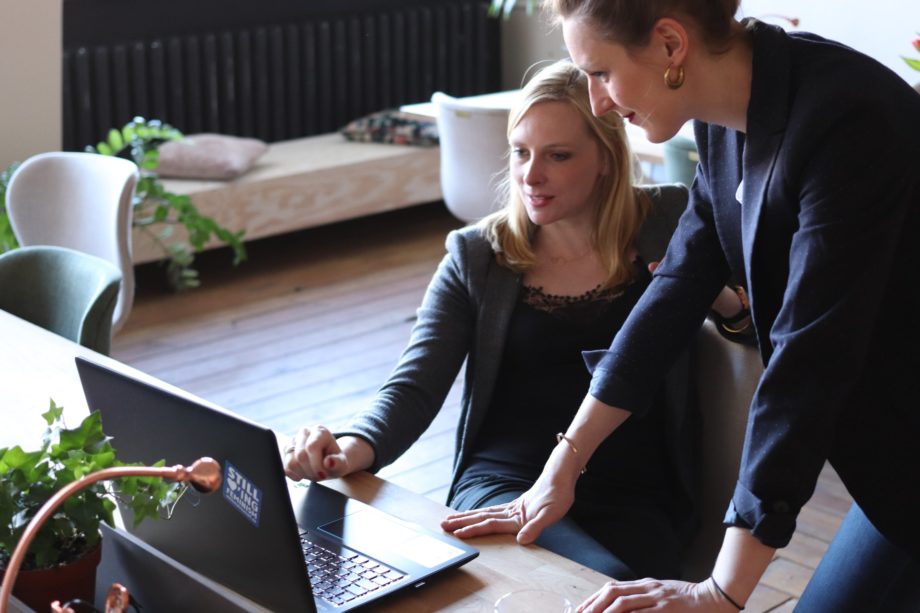 It's no secret that entrepreneurship is not only the most lucrative field of activity but also the one with the highly competitive environment. Nonetheless, more and more college-and university-goers strive to launch a startup or open a business while still studying at the tertiary institution. In entrepreneurship, entrepreneurs must have a well-rounded, capable individual with a handful of highly developed skills regarding both their personality and qualification. 
Earning a prestigious degree in any scientific direction is a great start of your future career as an entrepreneur. However, every diploma specialist is painfully aware of the difficulties and challenges awaiting every learner gaining knowledge at higher educational establishments. 
But you can contact a virtual writing-aid organization with online essay writers to help you conquer the never-ending written assignments on numerous academic subjects, it still depends on the student if he/she has suitable abilities for becoming a businessperson.
An aspiring entrepreneur should hone as many skills as possible – of course, regarding the focus of their activity. And, luckily, learning can continue even outside of the academic institution. The Internet is replete with fantastic offers for those who want to pursue a business career, as there are myriads of helpful, fascinating online courses for wannabe entrepreneurs.  
Read More: Top 15 Motivational Tips for Entrepreneurs
Best Online Courses for Future and Budding Entrepreneurs 
We have come up with a shortlist of the most advantageous online courses for young startup owners and novice businesspeople to help them succeed in our modern world. 
Coming Up With Beneficial Ideas
Every profitable business once started with a killer idea that resonated with numerous clients' minds and hearts. Hence, a skilled entrepreneur needs to be able to generate great ideas and concepts for future ventures. If you have a vivid imagination and sharp mind, rich in money-making ideas, and you seek guidance in turning it into a viable business, make sure to watch online workshops on this topic. Thus, one of the most in-demand courses to help you form exceptional concepts is "How to come up with killer business ideas: complete workshop" from the Udemy virtual courses platform. 
In this web-based course, young entrepreneurs may learn that not every lucrative business grew out of a perfect idea – on the contrary, most thriving enterprises were based on terrible ideas. At the same time, their "generators" experienced a frustrating sense of failure. Hence, to be able to come up with excellent ideas, the person needs to master many skills. They primarily include evaluating the feasibility of an idea, identifying market inefficiencies, and introducing advanced business models. This course will strengthen your goal setting, ideas testing, and other crucial abilities.  
Supervising Through Hard Times
The owner of a business is the leader that everyone in their team looks up to and depends on. That is why, when times get tough, the company's leader must step forward. The way the person in charge behaves is the most critical test in their life as an entrepreneur. To step up your administration game, pay attention to a short online course called "Leadership Masterclass: Working with your Leadership Style". After watching this course, you will figure out how to withstand even the harshest weather in your enterprise and overcome every obstacle. 
In business administration, readiness is a key factor. This video course shows why predicting and considering difficult times is vital, even though the leader must balance this instinct with optimism. Since every business tends to go through a crisis from time to time, the director must react in the most beneficial way to keep his/her team going in the right direction with a positive attitude and desire to achieve the set goals.
Becoming a Better Critical Thinker
Businesspeople are some of the world's best problem solvers, as they have an analytical mind and an active imagination. Yet, it won't hurt to freshen the critical thinking abilities required to meet public needs and ensure effectiveness enhancement.
Another captivating online course from Eduonix, "Critical thinking," contains comprehensive information on how a future entrepreneur may improve their critical thinking. One of the most crucial conclusions you can draw from watching this video is that the most efficient thinkers do not always rely on others, but rather have a strong personal opinion on everything. If you want to become a better critical thinker, work on your self-awareness and ability to synthesize information to solve the problems emerging on your way. Thanks to this course for young entrepreneurs and students, you will learn the best strategies for discovering the root cause of the situation, asking the right questions, and gradually conquering the problem occurred. 
This online course also includes tools for tertiary institutions' attendees who want to pass on what they have learned to others and help them boost their critical thinking skills.