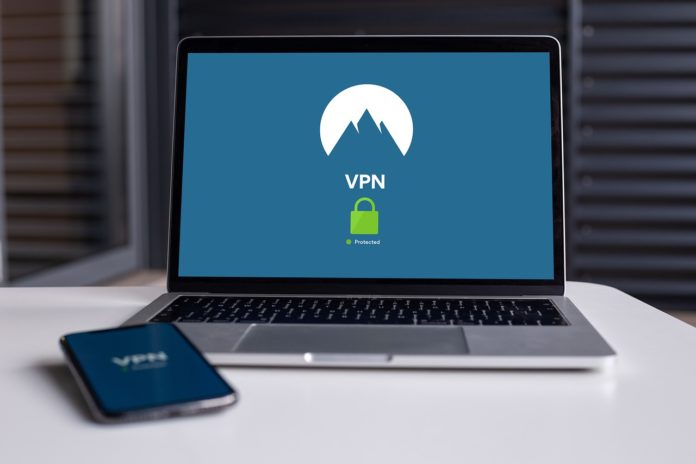 They say there's no such thing as a free lunch – but with so many companies apparently offering access to a service or product without taking payment, should we be asking ourselves how they pay the bills?
In 2019, using interesting and useful services for free feels natural. Billions of us log on to Facebook and Twitter every day, and free accounting software, virus protection, CRM programs, and productivity tools keep the world of small business ticking along.
In reality, though, virtually every service we access is a business, and businesses are there to make money. So, if payment isn't being taken from the user, it's fair to assume that the service is monetized elsewhere – which transforms users from being customers, into being part of the product that's offered.
Who's buying?
So, if we're not parting with a monthly payment or a subscription, who's buying what these 'free' services are selling?
Generally speaking, it's marketing and advertising companies. That's probably not a huge revelation for Facebook users; adverts pop into your newsfeed all the time and they have an almost magical ability to mirror what you've been searching for – or seemingly even just thinking about. But what about the companies that are helping to keep our data and identities safe online? We accept that social media represents a bit of a payoff between a useful service and some advertising – but would you feel happy knowing that a VPN provider was selling your private data to fund their service?
What is a VPN?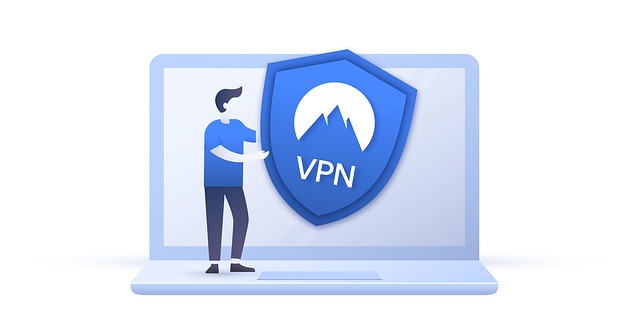 A VPN is a 'Virtual Private Network' – a way of covering your footprints online. You can learn more about VPN encryption and the technicalities of how it covers your tracks – but the simple version is this; rather than connecting your device directly to the service you're trying to access, a VPN gives you an additional server as a 'middleman'.
So, rather than follow a digital breadcrumb trail back to your device, the services you're accessing can only follow your activity back to this middleman server – which provides a kind of shield, protecting your location, identity, and other information that can be used to retarget you, explore what you're doing online, or intercept sensitive data.
Generally, a good VPN provider will have servers that you can work through in various different locations around the world – meaning you can access a range of other benefits too – with bypassing geographical restrictions on content one of the most popular reasons people use a VPN.
Finding a free VPN
It's not difficult to find a huge range of companies who'll offer you free VPN services. In fact, you'll even be able to find some that promise no speed limits with no adverts. So, what's the catch?
Well, sometimes free means low quality – which is a marketing move by the VPN provider itself. You'll sign up for a free VPN, only to find that the features it offers are limited or that you'll be shown adverts – encouraging you to upgrade to a paid membership for a slicker experience. This is generally the least grubby way in which a VPN provider offers a free service – but it's the least useful to you – which pushes a lot of people towards free services that apparently offer a better-quality, ad-free service.
Look again, and you'll find VPN providers talking about a service having no speed limits, keeping no logs, and showing no adverts. Sounds great right?
How free VPN providers make money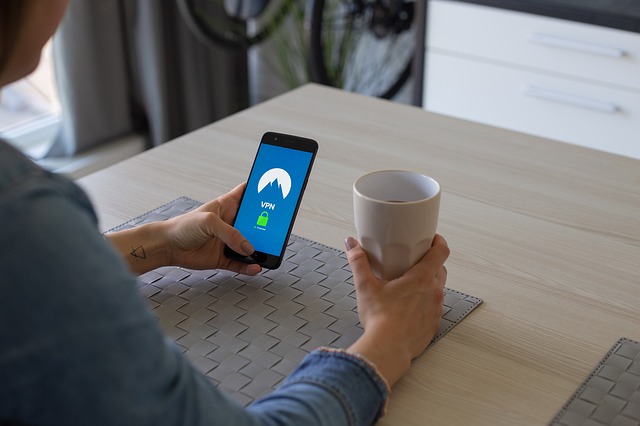 Don't be fooled. Although the marketing information that dresses up a free VPN might sound good – it often doesn't stand up to scrutiny. Simply because a service has 'no speed limits' doesn't mean it offers a quick service. Keeping 'no-logs' doesn't mean other user's traffic won't be routed through your connection when you're online – and no adverts don't mean that your semi-anonymous data isn't being sold.
The idea of a VPN provider selling your data might sound like the last thing they would do – but they can still deliver a VPN service that protects you from external identification from the sites and services you're visiting while giving the services that pay them access to you. Just because you're anonymous to the site you're using doesn't mean your data is protected.
So, if you're not comfortable with the idea that your provider is protecting your data from identification from some services while selling it to others, you might be happier knowing they're going to let premium users piggy-back on your internet connection, crippling your access speed to offer a better service to paid subscribers?
Doesn't sound overly appealing, does it? But it's happening all the time – free VPN users unwittingly become part of a wider VPN network, allowing paid users unprecedented access to their bandwidth and access points, choking their access by doing so.
All of the evidence begs the question; is a totally anonymous and quick VPN too much to ask if you don't want to pay?
The honest answer?
Yes, it is. Businesses are designed to make money – so if they're monetizing their service elsewhere, it almost certainly means they're compromising the service you receive.
How much should you pay for a good VPN service?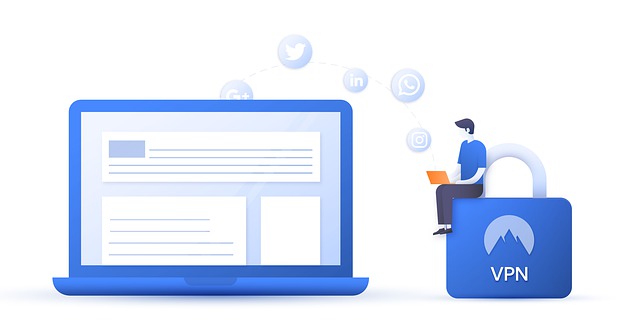 The interesting thing about consumers is that we seem programmed to search for free services when we're shopping for something online. We wouldn't expect a car that we're given for free to look or perform like a Lamborghini, yet we hope to find free applications of the highest standard.
The good news is, finding a high-performance safe VPN isn't going to cost you Lamborghini money – in fact, it's likely to cost you less than a few dollars a month. When you sign up for a paid VPN service, you won't find caveats and disclaimers about performance, advertising, permissions, or other backdoors into your data or connection, you'll just find strong reviews, performance guarantees, and extensive feature lists.
Sure, on the surface, 'free' looks more attractive that 'a few dollars a month' – but there's a big difference between cost and value. A free VPN comes with a series of costs – often including poor performance, compromised data, and dubious safety measure – which makes a few dollars for a premium service look like outstanding value.