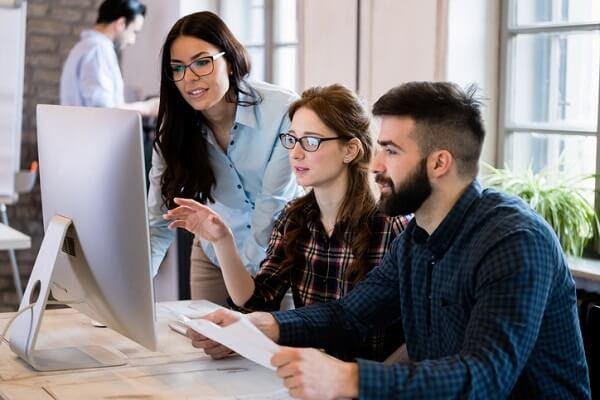 No matter their majors or areas of specialization, more and more students decide to dive into the complicated yet so appealing word of programming. It's not a secret that skilled web developers, programmers, and experienced coders get high-paying jobs and are in great demand nowadays. So, even those students who major in Law, Economics, and even Philology may start thinking about taking coding courses to become more competitive in the labor market. Lots of students find reliable online writing services and pay to write essay in order to make more time for mastering a programming language and learning to code. Below are the most popular and programming courses you can take inside and outside your major. 
Learn JavaScript and JQuery Courses 

Name a programmer who doesn't know JavaScript or JQuery. Today everyone has heard of JavaScript and its library JQuery. Both have become one of the most essential programming tools for all developers throughout the world. No wonder, many students' attention falls on JavaScript and JQuery when it comes to choosing university coding courses. Usually higher educational institutions offer lectures, video content, and series workshops where students can get practical, hands-on experience in coding. The reason so many universities integrate JavaScript and JQuery into one course is to let beginner programmers get a good grasp of the two amazing tools that can go a long way towards learning web development in no time. Such courses can be the perfect starting point of your own journey for becoming a skilled web developer. You can learn about JavaScript and JQuery fundamentals, JavaScript functions and conditions, JQuery events, variables, and arrays, as well as tabbed form projects. 
Read More: JavaScript Programming Language- Technologies' Very Own Mt Everest!
Penetration Testing and Ethical Hacking Courses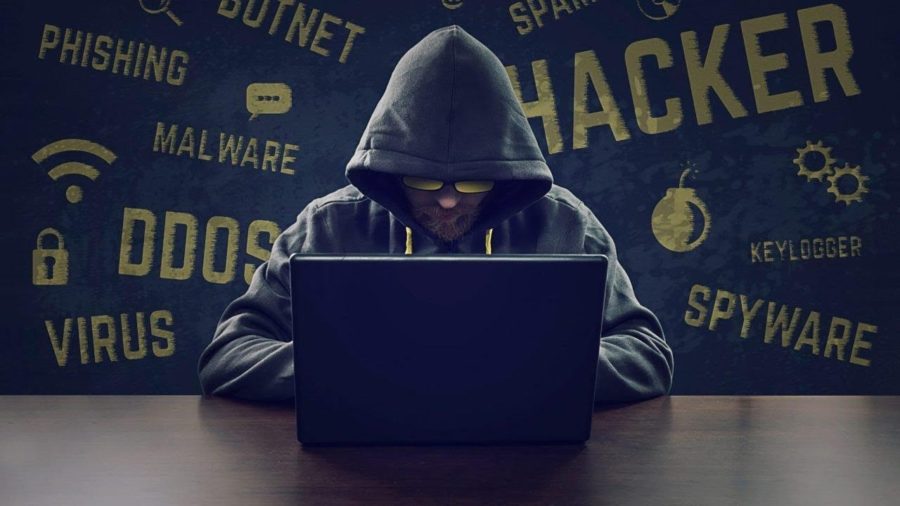 Are you fascinated with all these hacking-related terms? Want to help companies or governmental organizations to be secure or eager to want to secure your own business against different sorts of cyber attacks? Well, presently, more and more universities start offering ethical hacking and pen testing courses. In such educational institutions as Dakota State University (USA), Coventry University (UK), PSB Academy (Singapore), and others, students are instructed on how to stop and prevent illegal hacks, shut down cyber attacks quickly and effectively, come up with workable countermeasures and fixes. Moreover, such courses can give you a deep understanding of the processes behind the hacking, real-world information gathering, scanning, and vulnerability gathering, network and desktop attacking techniques, wireless network security, and others. If you sign up for a similar course, you will learn all the practical concepts and techniques of white hat hacking and pen testing, which will increase your chances of finding a prestigious job manifold. 
Python Programming Courses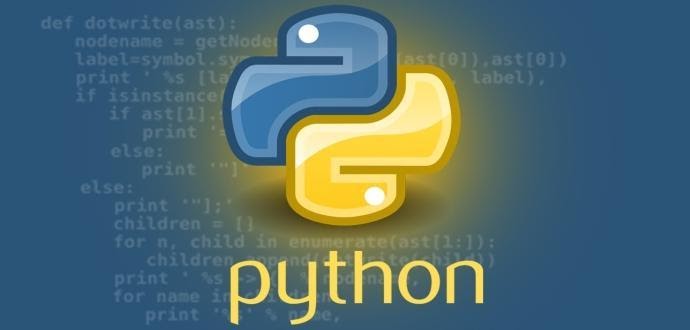 Alongside JavaScript, Python is another very popular tool, which is a general-purpose, high-level programming language. Ask any programmer who deals with artificial intelligence or data science, you will know the importance of Python coding in no time. Nowadays, lots of universities or colleges worldwide offer Python courses. Harvard University even offers a 4-week free online course on Python, which is designed for absolute beginners and those who are familiar with the Python basics. It unfolds from the very basics and progresses to advanced Python programming. Other universities like the University of Michigan and Rice University offer Python scripting, Python basics, and Python 3 programming courses that are packed with both theoretical techniques and practical coding examples for cementing your concepts. These and other popular Python courses can teach you about the basic Python syntax, programming constructs, data structures, OOPS in Python, advanced Python programming concepts, web programming in Python, Django framework. 
Read More: Best Resources To Learn Python Programming
Java Programming Courses for Beginner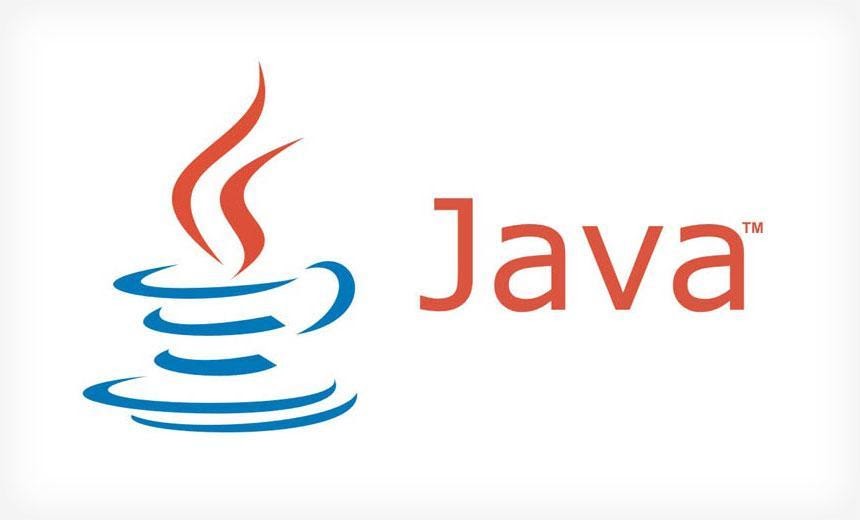 If you don't have much coding experience under your belt and haven't decided on the programming language to set your sights on, you may want to start with a Java programming course for a beginner. As the saying goes, Java is everywhere. It's is arguable one of the most important programming languages that's used to build hundreds of thousands of mobile applications. Presently, UMass Lowell, Harvard University, Princeton University, MIT, and lots of other world's leading universities offer affordable courses that allow learning Java from scratch. You can find the program that can provide you with a relevant, more modern, and conceptual understanding of Java language. With this, you are not only able to write correct codes, but more efficient, optimized, and elegant Java codes. Java programming courses for beginners offered by the majority of universities usually cover Java syntax, basic programming specifications, object-oriented programming, polymorphism, exception handling and generics, design patterns and code reuse, important data structures, Java stream, concurrency, deployment, and tools. 
Read More: Most Common Myths Surrounding Java Programming
We have mentioned only some of the most popular coding courses and programs that may interest you. All of them would teach you various concepts of different technologies in detail while helping you in getting certified on the successful completion of a chosen course. Begin with any of the afore listed courses to learn something new perfect your skills.