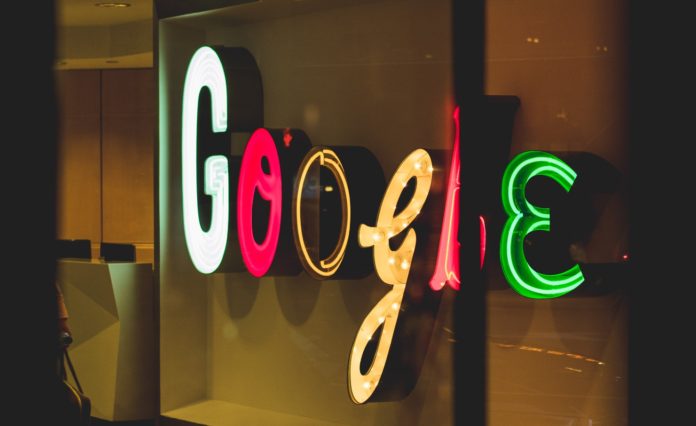 It doesn't matter if you are looking for treatment centers nearby or the total budget of the royal wedding in 2018, the first place you'll start looking would be Google. The popularity of Google is going strong as ever and the term has become synonymous with an online search. It's not uncommon for the term "googling" to be thrown around by people. That is because compared to its competitors such as Bing, AOL, and Yahoo, Google gets more than 70% of the total search inquiries. Aside from regular searches, many organizations pay heftily for online advertisements on Google. Those are called paid ads, and they are great in getting traffic if your SEO rankings aren't very strong. But a destination for getting answers to almost any query, Google has been making headlines for some time now. After the fine of 1.5 billion euros which Google was asked to pay by the EU, the March 2019 core update remains the next big headline since then.
What do we Know so Far?
One thing that is certain is that nothing is conclusive so far. There has been no concrete evidence to suggest any pattern that might have upset the ranking of so many pages on the SERP or Search Engine Results Pages. Google confirmed that there was an update in its current algorithm on March 12, 2019. This was also the first time that Google officially announced its March 2019 core update on Twitter in 2019.
With the amount of speculation, few have suggested that the March 2019 core update was a reversal of the August 2018 update, also called the medic update. Indeed, many health-related websites that lost their rankings last year, have gained their previous positions in the SERP. But there is yet again nothing specific about targeting any specific sector.
Why People Are Calling it The Florida 2 Update?
In 2003, Google launched an update after a conference "Pubcon" in the state of Florida. At that time the update was dubbed as The Florida Update. A similar coincidence on March 2019 (coincidence being the March 2019 core update being launched after a Pubcon in Florida) caused the March 2019 core update to be unofficially called the Florida 2 Update.
To cease the controversy surrounding the name, Google finally names it the March 2019 Core Update in a tweet on the 14th of the month.
Health Websites were Affected the Most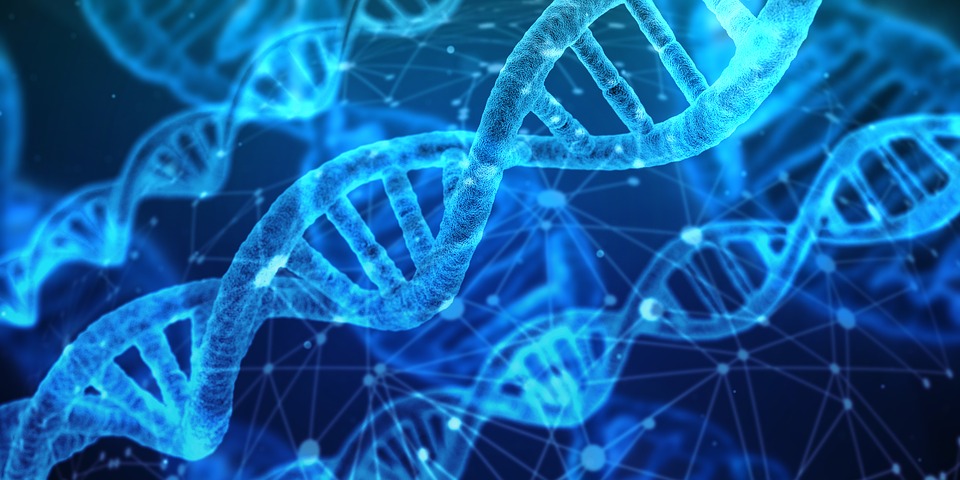 Back in August 2018, rumors arose that many medical websites lost a significant chunk of their traffic. The August 2018 update seemed to shake up the SERP related to health topics. Many pages that gained significant traffic last year after the updates were implemented, now stand at the end of the losing streak with severely low online engagement. This was restored by the March 2019 core update.
A category of sites called the "YMYL" was also caught up in the update (later which was reversed by the March 2019 core update). The term stands for 'Your Money or Your Life'. This might sound like a category of websites dealing with hiring blackmailers from the dark web, but the reality isn't that crude! The definition of such pages as given by Google goes something like this:
Some types of pages could potentially impact the future happiness, health, financial stability, or safety of users. We call such pages 'Your Money or Your Life' pages. They can include the following:
Transactional pages or shopping websites
Websites dealing with financial information or giving advice on home purchases, loans, investments, insurance, etc.
Legal information pages that deal with changing names on documents, divorces, custody of a child, and other legal issues.
Websites that are distributing information about world affairs, politics, science, technology, etc. It can also include information about government programs and services, disaster response services, and also local/state/national policies and laws.
Medical Websites that give knowledge about mental health, nutrition, health, drugs, etc.
Google repeatedly mentions that one also has to use its judgment while identifying those websites. Many that fall into the above categories might not be YMYL websites. Google says that low-quality YMYL websites could adversely impact users.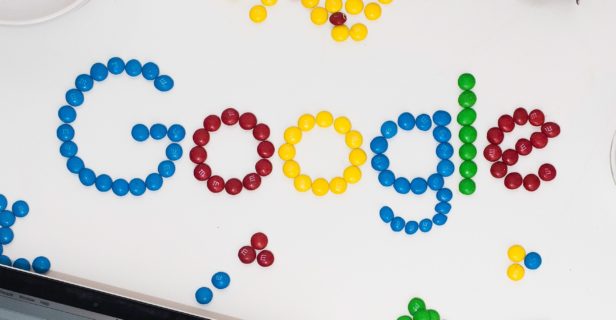 So, any website has to clear the E.A.T. rule to make it to a prominent position on the SERP. E.A.T. is actually a combination of these three criteria:
Expertise- Sees whether or not the writer is a subject expert
Authority- Inspects whether the author is known for his expertise
Trustworthiness- Finds out if the content is accurate
So, while a medical website may have content that is precise, it will not be of much use if it's not written by a specialist. If the writer is a medical practitioner for the last 15 years, there should be some other website attesting to the fact, possibly by linking to that page. Other than checking if the content available on the page is accurate or not, it is also important to see if the writer knows deeply about the subject.
For example, someone sharing their personal struggles with close relatives suffering from cancer will not be ranked high when searching for cancer treatments. That is because this cannot be considered as a piece of medical information. Plus the subject isn't written by a subject expert on cancer.
So, if you really want to work on your lost rankings, check each of the criteria of EAT and improve upon the factors that are hindering your boost on the Search Engine Result Pages.
Other than health, many e-commerce websites were targeted as well. Searchengineland, which is a high authority website on SEO matters, is following the later scars of the massive March 2019 core update have come up with a detailed categorization of the sites.
Small E-commerce Websites were affected too
As many sites that are transactional are carefully observed by Google, small e-commerce websites were seemed to be hit as well. Such websites having thin content isn't the best to be trusted. They usually have issues such as having a single image of the product or single line descriptions. Google has already removed many such pages from search results. This is positive as it will help curb possible shady websites. The March 2019 core update also affected them. 
Tips for Recovery from the March 2019 core update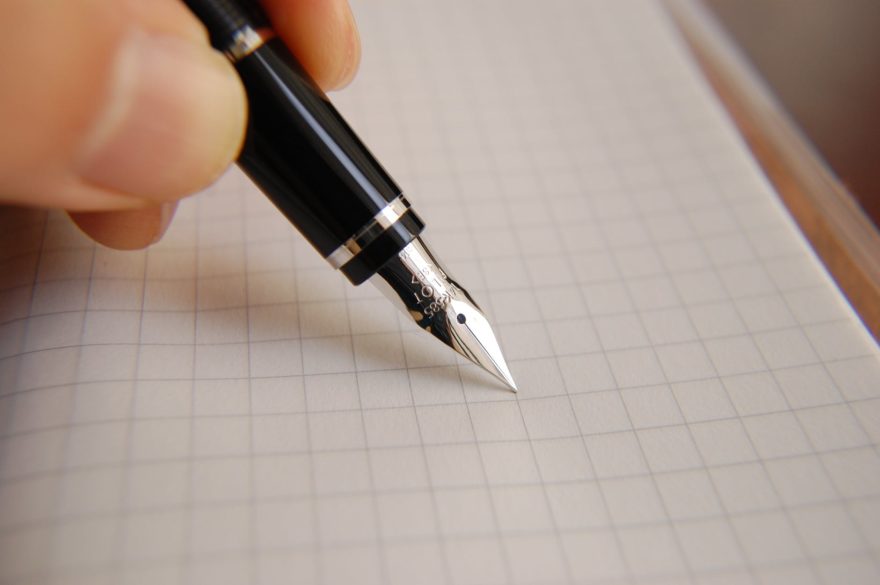 If you think your website was affected too after Google's March 2019 Core Update, you should take an unbiased and overall look at your website and make the necessary changes. Google's QRG or Quality Rater's Guidelines is a document of 164 pages. Also, you can keep these tips in your purview:
Do your best to show that you are indeed an expert on the subject you are creating content upon and a well-acclaimed name in that industry.
The next step is hard but this where your marketing skills have to be polished. You need to convince higher authority websites to talk about you. If you can get other people to back you up, then it can increase your E.A.T. score.
Keep updating technical glitches on your website. A Minor technical issue can later cause your ranking to the dropdown.
Use quality links in your content. Stuffing links inside your content randomly to give an impression of a higher authority in front of Google, could have a drastically opposite effect. So, be careful of the links you put on your content.
If your website has seen significant losses since March 2019, you can apply these tips and see if any positive changes occur in your ranking.
Final Thoughts on the Matter
Google aims to give better content to its users and for that, it perpetually attempts to update its search algorithms. With the rising competition, it's only best to choose the websites carefully. So, if you want to stay ahead of the competition, you have to equip yourself with the latest SEO tricks. You can also try out "How To Do Keyword Research For SEO & Ranking On Google" online course for ranking your content on Google. It tells you about all the keyword research tools, the correct way of using long-tail keywords, competition analysis, and much more.
If you found this article interesting, we would love to hear about it. Feel free to share your feedback with us in the comments section.