During the covid-19 pandemic, online tutoring has almost replaced face-to-face tutoring. This technological miracle allows you to call up a tutor whenever you need, and that's convenient for tutors and students. There is every sign that this trend is here to stay, even after the era of social distancing.  
Now there are plenty of online tutoring services, and that is part of the reason why choosing a good one can be tricky, but the effort can be highly rewarding. In this post, we are going to introduce you to some of the best online tutoring websites, services and companies.  
1. Chegg 
If you need an on-demand chat with an experienced and knowledgeable tutor, Chegg is probably the best option there. Affordability is one of the reasons for this platform's popularity among students. Besides offering online lessons on a host of academic subjects, the platform also helps students with the College admissions process.  
2. StudyDriver 
StudyDriver is one of the best writing services out there, offering free and premium academic papers for college and university students. Since the platform's Inception in 2018, it has gained huge popularity among college students who need free essays online.  
The platform is known for setting and maintaining a high standard for academic writing. It has a database of 50,000+ free essays for college and university students. You can use the samples to improve you writing skills. Apart from that, StudyDriver offers high quality premium writing services for students of all academic levels.  
3. Club Z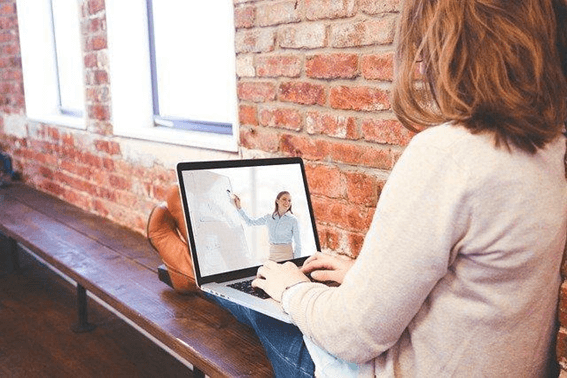 Club Z is known for its ability to help students find the right teachers. Before an appointment is booked, the platform allows students to chat with the tutors. If a student does not find the first lesson satisfactory, the site refunds the first hour.  
There are teachers for many academic subjects, even music lessons are available. The platform is not cheap, though. Once you have booked an appointment, you will have to pay at least $242 for a 4-hour session.  
If this price scares you, don't stop looking for the best tutor websites that offer affordable services. High-quality service does not have to be expensive.  
4. Khan Academy 
This famous platform is not really a tutoring service. Khan Academy has extensive curriculum materials intended to aid classroom lessons. There are numerous video tutorials on many different subjects including physics, chemistry math and Biology.  
The site does not offer one-on-one instructions. You can just watch the videos and learn at your own pace. All content on Khan Academy is free.  
5. eTutorWorld 
 eTutorWorld Introduces its instructors as mentors, not tutors. For each student there is a personalized work plan. All the lessons are recorded, reviewed and sent to the parents of the students. Pricing starts at $20 per month. For this price you will get only one session per month. For 50 regular sessions over six months, the price is $900 per month.  
6. Learn to Be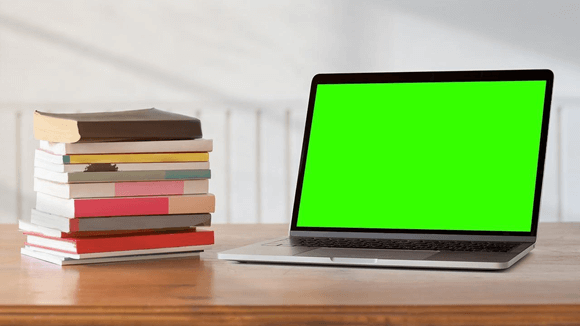 This site does not offer on-demand lessons. This nonprofit platform offers free teaching, but there is a catch. Before you get started, you will be asked to fill out a lengthy application. It has some sections that students, their teachers and parents have to complete.  
7. Preply 
Preply is a great service provider for students interested in learning foreign languages. Whether you want to learn Russian, Arabic, Hebrew, Urdu, Spanish, Chinese, or Japanese. Preply can introduce you to native speakers. Prices vary, in part because the tutors set their own rates. If you are looking for a tutor of a foreign language, get in touch with Preply. 
8. Varsity Tutors 
This platform has a high standard for appointing teachers. It has a vetting screening process that tosses out most applicants in the initial phase. If you need an experienced tutor for your  SAT, GRE, GMAT, MCAT Preparation, this site can help you get in touch with a tutor in the shortest possible time.  
Varsity Tutors offers lessons on more than 350 subjects including basic business , math, science, computer, economics, history and foreign languages.  
9. EssayService 
For students who need to hire academic writers, EssayService is another go-to platform. The site has a team of expert writers who offer academic papers on many different subjects and topics. The site is known for free revisions, fast results, anonymity, and money-back guarantee. The platform's popularity is on the rise, thanks to its high-quality, reliable writing services.  
10. Skooli 
Skooli does not have tutors  for many different subjects, but the platform is great in terms of the quality of the teachers. There are really good certified tutors for science, mathematics, languages, business, and humanities.  
The platform has tutors for all academic levels, from elementary education to higher studies. Skooli charges a flat rate: $49/hour. Yes, it's expensive. This platform is not affordable for most students.  
Final thoughts 
With so many options out there, choosing an online tutoring company may be hard. But the availability of many options can also be a good thing. Whether you are looking for a free, cheap or high quality, expensive service, there are options for you. You can find in-depth reviews of many online tutoring companies on EduReviewer and other sites,. We hope you will make an informed decision and find a good tutor.  
Also Read: Eduonix Infiniti- The Next Learning Revolution Unfolding Now!