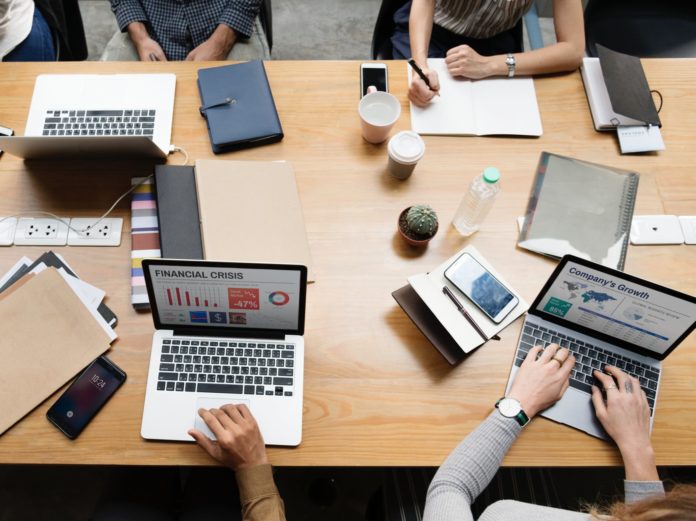 As the age old saying goes, Content is King. And we cannot agree more. Content in the real sense drives your business. Of course, your hard work counts too, but the content counts more. In today's day and age, where we cannot quietly watch a single minute video, without getting distracted with notifications, messages or ads; grabbing a users attention is like winning a war. The only way to do this is by creating content which is valuable to the user and not to your business. How to indirectly promote your business between all this is a task on your plate. We will be talking about how to build a successful content marketing strategy which will engage your users and also get you some business.
1. Start from the End
Write down on a piece of paper what do you want to achieve with this content marketing plan? Is it growth in the number of subscribers? Or more sales? More traffic on your website? Or to increase brand recognition? The end goal can be a lot of different things, to start making a content marketing strategy, you have to be very clear about your end result. With the clear sight of your aim, you won't get side-tracked with unnecessary elements in your content marketing strategy. So the first step would be to picture the success of the plan, and then creating a ladder with small steps which will help you reach there.
The goal doesn't have to be just a line or a few words. Sometimes, these end goals can be multi-layered. For example, your overall goal could be to increase sales by 10%. But for this particular content plan, your goal might be just to get people to click on the 'Sign Up' button or get them to download the app which can indirectly translate to more sales. So don't try to be perfect with the words. Just make sure you get enough clarity.
2. Brainstorm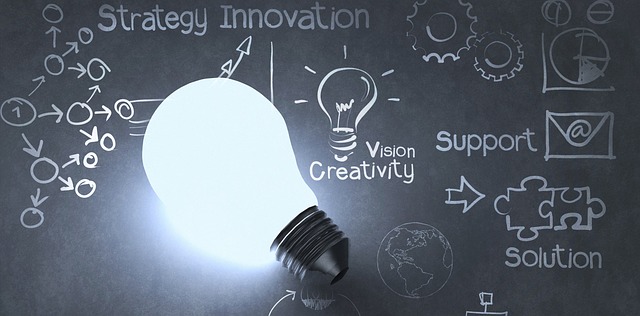 Get your team together and just have a freestyle brainstorm session. Just talk about your brand. What are we trying to promote here? What type of content are people interested in when it comes to your niche? What does your ideal customer look like? How do you think he spends his day? Does he have kids? What kind of lifestyle do you think he follows? What kind of content do you think he engages in? And where is this content usually placed? How old is he? How educated is he? Does he read newspapers? Or he likes to open Facebook and scroll as soon as he wakes up? Be in the shoes of your ideal customer and see what pointers it gets you while forming the content strategy.
This discussion should be based on the final goal, but feel free to make it unstructured and just flow with it. That's where the best ideas come from. This exercise should essentially complete 50% of the job already. By the end of the session, you should get the answers to the following questions:
• What is your Target Audience?
• The type of content you want to work with.
• The placement of the content.
3. Set Up A KPI System
We already worked on our goals and research. But another important aspect is to make these goals measurable. Cause measurement is everything, this is how we will know if we are moving closer or farther to the target. This is the point where you take the final goal and break it down to small steps which be measured. Once you have these steps figured out, you assign these tasks to all the team members and create some Key Performance Indicators for them too. This way, everything can be tracked and you will know exactly what's working for you and what's not. And also, how many small goals are you checking off from your ladder on the go.
But remember, the main trick about KPIs is that they need to be measurable. It's all about the numbers. Every person has to achieve a said target which can be easily counted. For example, one teammate's target can be getting 500 sign-ups by the end of the month, the other ones can be improving the search engine ranking by 50%, or in more simpler terms, your website should rank in the first 5 results, when a particular keyword is looked up.
4. Take a dive into the Analytics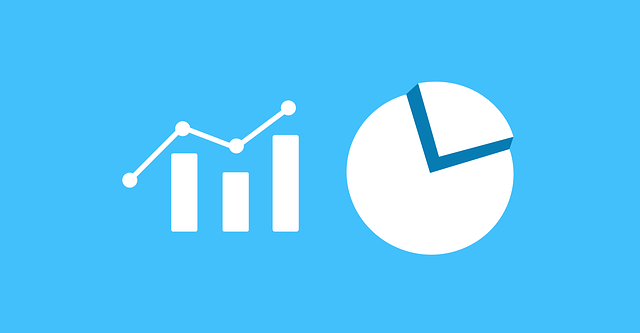 The Internet has cut down our research load by half, with its brilliant tools. There are Analytics available no matter which platform you opt for like Facebook, Twitter, etc. And it is safe to say that Google is the king of Analytics. It gives you a detailed review of where your website stands, which keywords are working for you, which aren't, the interests of your target audience, what kind of people click on your website, etc. It is basically a gold mine of data which will help you design a brilliant content marketing strategy. So don't take these Analytics for granted at all. Once you go to the 'Overview' section under Audience Interests in Google Analytics you will get a detailed report of the segments where your ideal customer is placed. This will make your content placement a piece of cake.
Social Media websites also offer some sweet Analytics data which you can fall back on to design brilliant social media plans and strategies. Youtube gives you a detailed demographic report of the demographics of your viewers, along with data on individual videos, the duration that the videos are being watched for, the viewers who haven't subscribed yet, etc. Same with Facebook and Twitter.
For the deep understanding of Google Analytics, you can take the online tutorial teaching all its aspects in detail.
5. Review where you stand currently
It is now time to do a short audit of the content you already have spread across different channels. Excuse me for understating the word 'short' here. Because it might take some time. Content is literally everywhere. From your blog to your youtube videos, to your ads, to what you post on social media. Everything.
You need to figure out if your current content is helping you reach your goals. Eliminate everything which isn't. Collect detailed information on the URLs, your headings, your page titles, descriptions, etc. Delete all the duplicate pages you have on the website. You will find a lot of tools online which will automate these tasks for you. There are also a lot of content reporting tools like SemRush, which will provide you a detailed report on backlinks, seo, page ranking, link building and more.
6. Find out which is the best content channel for your brand
As we discussed earlier, content can be created in various shapes and forms. Which type of content is the best for your brand is the question here. Some popular forms of content are:
Blog Posts – Blogs is a must-have element for any brand and is one of the biggest sources for content marketing. It is a very useful tool to drive sales for your brand. So get blogging.
Ebooks– This is another form of content that you can opt for. It is pretty unconventional, but nonetheless, does the job for you.
Infographics– With the increasing popularity of Pinterest, infographics work really well to attract users. The average attention span of people is decreasing rapidly. In such a time, an infographic is a perfect marriage between a blog and an image. The user doesn't have to spend a lot of time reading content, plus he gets quick information that he needs just through an image. So make sure you use these, to the fullest.
To know all the different ways for generating Infographics then you can read "8 Resources to Help you Generate Infographics".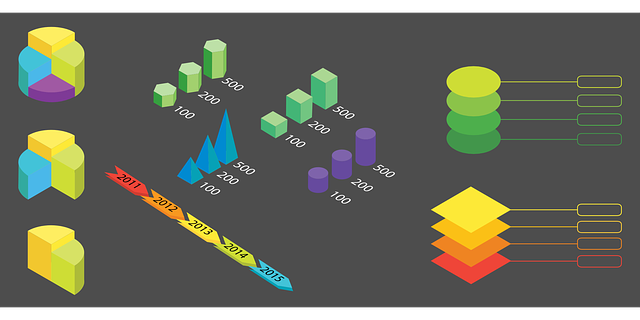 Videos– Youtube is another popular content channel. A lot of people prefer watching youtube videos than reading content because it's just éasier' that way. For eg, Eduonix being a brand which sells online courses, video content is very powerful for them. So for them, when it comes to building a solid content strategy, Youtube is the go-to content source and rightly so.
Podcasts– The trend of podcasts is slowly picking up. A lot of people these days prefer listening to Podcasts on their way to work, or while doing mundane chores. It is a very effective source to be entertained while feeding your brain with good information. If you think the podcast is the best content for you then start creating one. Although, there are a lot of online courses which you can take to learn but the one which I found interesting was The Podcast Masterclass: The Complete Guide to Podcasting.
Emails– Emails are another great way to market your product to your audience. It might be an old-school channel but they are still very effective to this date. From all the content options that you have, you need to pick and choose the ones which go with your brand perfectly and more importantly the type of content which is consumed the most by your target group. This group of channels which you finalize for your content marketing strategy is called a content marketing mix.
You can also do a little bit of research on the kind of content which is currently trending in the market. And then incorporate your product around it. There are a lot of tools online like Buzzsumo which you give you deep insight on popular content in the market which falls in your niche.
7. The Creation Process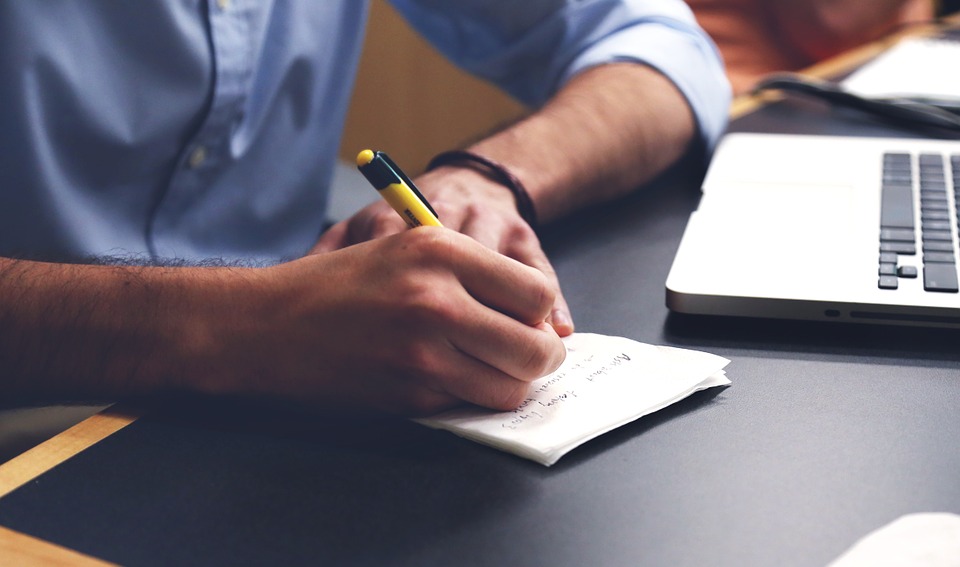 So far we have successfully laid out the groundwork. We know our goals, the target audience and the type of content that we are going to produce. Now let's get to the major part of building a content marketing strategy which is building the actual content.
With all the research that you did. By now you should have a pretty good idea about the content you are going to post. Now you just have to make it more detailed. If your plan involves Blogging, then decide the blog topics which you will be writing on along with how many blogs are you planning to post per day. Same with social media, decide the type of posts that you have planned to put on social media, and how frequently.
Two factors that you have to absolutely keep in mind while deciding this are:
1. What is the content which is currently trending in your niche.
2. What new aspect can you add to it, which will interest your reader.
Just remember that all your content should thoroughly represent your brand personality, and all the visuals that you will be using for your content, should align with your brand guidelines. This will add a great touch to your content marketing strategy.
The second part of this step is Segmentation and Assignment. For this you will again require to set up a small meeting with your team where you will decide who will do what, and allocate your resources accordingly. For this to work smoothly you have to divide the content into smaller elements and then distribute those to individual employees.
For example, let's say your content marketing strategy involves blogs, social media, and videos. You will have to divide each channel in different segments. For social media, you could be going for 3 types of posts per day- a fact post, a promotional post, and a funny post. So divide the responsibility of creating these posts to different individuals. This will make your KPI reports much easier. Plus, the accountability of employees also increases.
8. Creating a Content Calendar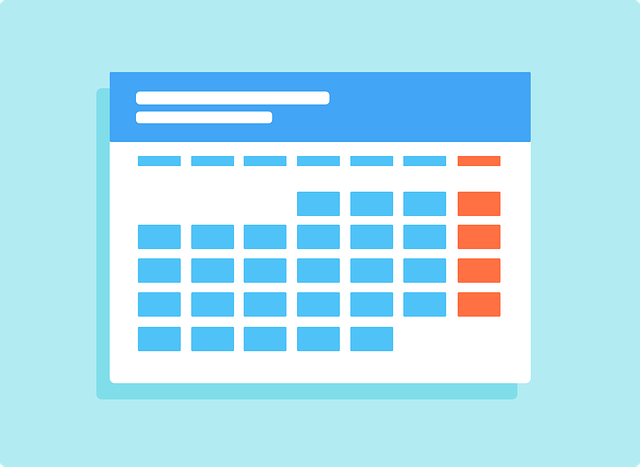 Now that we have our content ready, what could be the next step? Placing the content. Demography and Time patterns play a big role here. At what time of the day, your brand's reach is the highest. How frequently should you post your content? You need to take all your content and spread it across the month. Google Calendar is a savior when it comes to planning anything. Or just a simple excel sheet would do too. This is quite an important step because when you post really does make a difference.
9. The 'Where' Factor
The 'Where' factor is essentially the 'Wow' factor when it comes to content marketing. Where are you planning to share & distribute this content? You need to now figure out the channels through which you are going to push this content. Let's say your strategy involves videos and blogs. Till this step, you have already written the blogs, made the videos, posted them as per the content calendar, what next?
The audience which you've already earned on your blog or youtube will, of course, consume your content, but what about the others who might be interested in the type of content you posted? This is where Marketing comes into place. You now need to figure out ways to promote this content on other channels. Social media plays an important role here, you can push any type of content through social media with the power of links! You can also opt for other ways, like Emailer & Influencer marketing, where you can ask well-established people in your niche to promote your content. This works especially for video content.
10. Measuring the Outcomes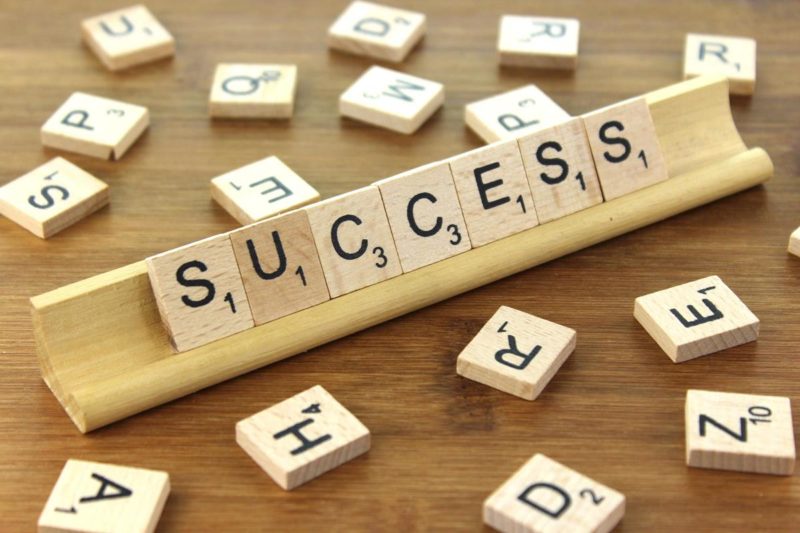 The final step is to measure the success of your content marketing strategy. The simplest way to do this is to go back to Step 3 – The KPIs. Check out your key performance indicators, and see if you've fulfilled the targets individually and then combine that data into an overall report. You can also check out Google Analytics to see the results. Tools like Google Alert will help you know if your content is being liked and shared among the masses and to what extent. Consistent monitoring of the of the strategy is an important step so that you can modify and change some elements of the strategy if they're not working!
There you have it, 10 steps to a successful content marketing strategy. This short overview will obviously help you get a clearer idea on how to go about it but there are a lot of good online classes which you can like to learn this in depth. The perfect end to this guide will be by reminding you of the very first thing we started with: Always remember, Content is King!