Human-AI collaboration is already used to create stories. Literai is one such platform dedicated to it. You can collaborate with AI and create stories.
AI will see marvellous applications coming across this year. With advancements made in AI's branches—cognitive computing, natural language processing (NLP), data analytics, and machine learning—companies are ready to use learning in order to create powerful AI applications. In this article, we will share some predictions that would come into existence by the end of 2018.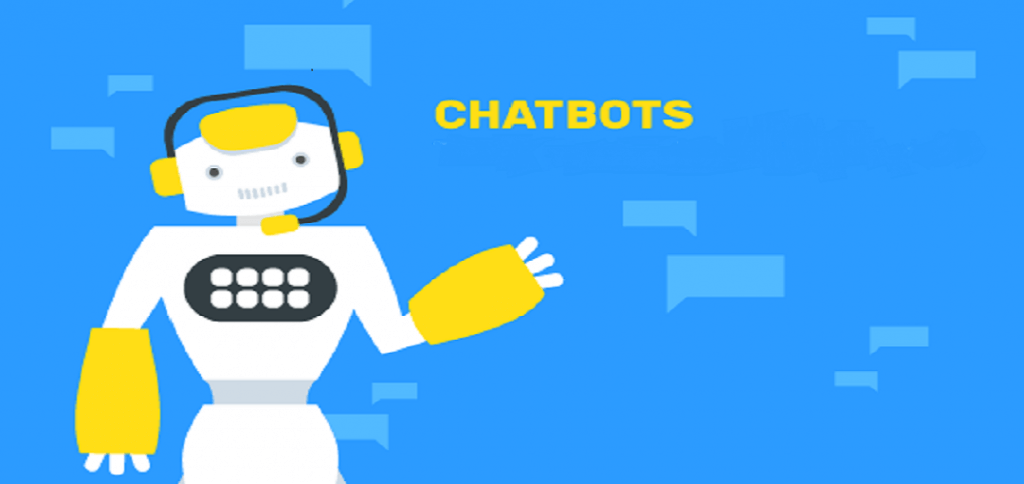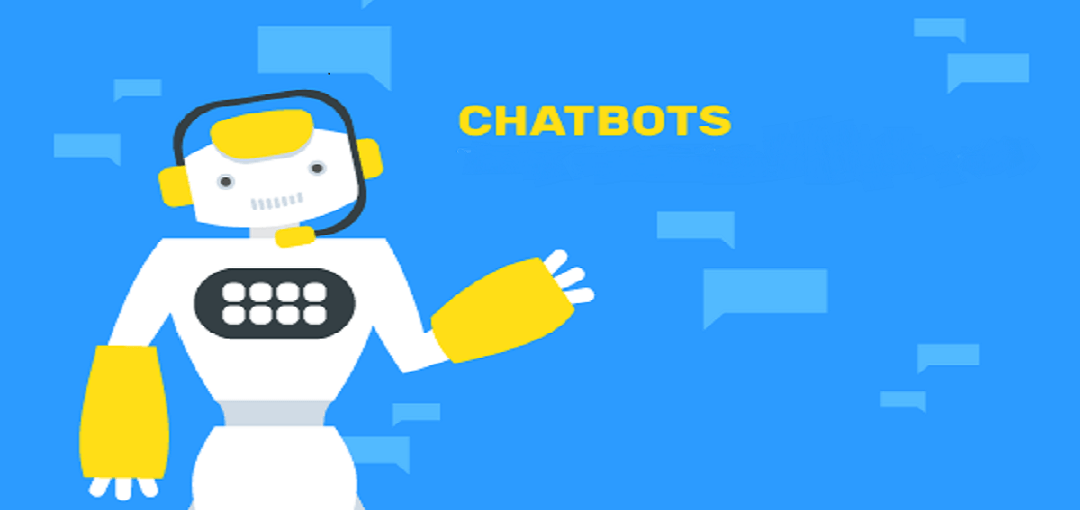 Chat bots will rise
Chatbots magazine claims 2018 to be a year of chat bots!
According to a Forrester report, 57 percent firms across the globe are already using chat bots. Chat bots are mainly used for live chat or for customer service. But it has found its way into communication with employees and even consumer applications like Google Assistant.
Facebook chat bots thrived market in 2017 like ItsLive and Chatfuel. Facebook's own Messenger bot is becoming popular. When WhatsApp bot will enter market, which is likely to be in 2018, bot companies will boom.
Voice-based chat bots will be mainstreamed in US and other western markets. Amazon has already sold 20 million Echo devices! This has largely been enabled by developments in natural language processing. With addition of voice to chat bots, they will become more conversational talking in regional and human languages. In-turn, this will give rise to more voice-based chat bots which will feature in Android devices, smart speakers, smart TVs, and smartphones apart from standalone products.
IT companies will embrace it
Unemployment in IT sector is much talked about topic these days. Moreover, AI will be embraced by IT companies in order to boost their profits.
This should actually sound obvious, because there's not intelligence without information. You need a lot of data and infrastructure to support and to create intelligent systems. And that's were information technology steps in. There's no machine learning without a strong IT infrastructure.
Accenture, DXC Technology, IBM, and Cognizant have started using AI to create intelligent products for businesses. Infosys recently introduced Infosys Nia to the world with use cases in core business and information technology.
So if you're in an IT company or are aspiring to join one, you know where to look for your career growth.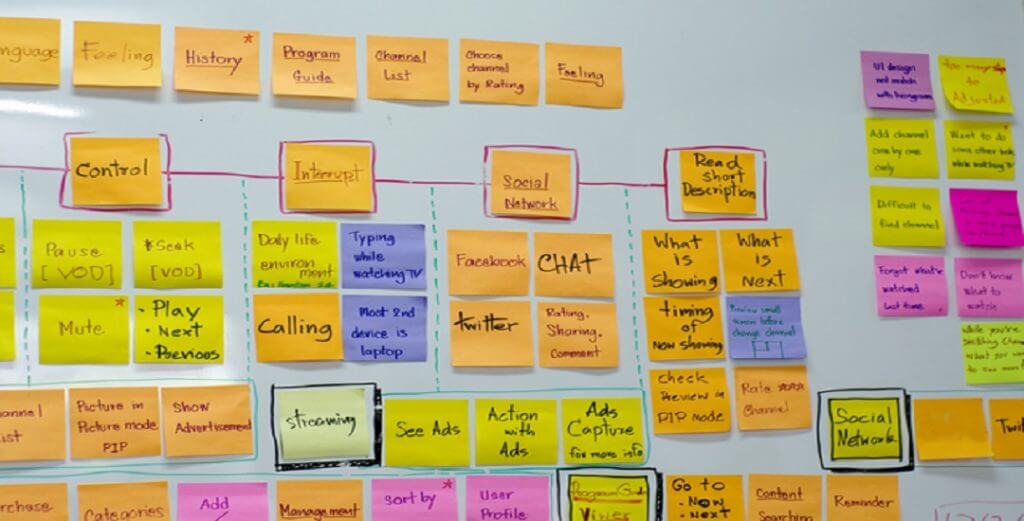 Martech will be powered with AI
In case you don't know, Martech is a fancy term for marketing technology. If you know or have worked in marketing sector even for a few months, you might be aware that nothing moves without using tools (where technology comes in).
AI-powered marketing tools have already started coming in foreground by the mid-2017. In the mid of 2017, SocialBakers announced that their social media marketing suite was now using AI for Instagram campaigns. Now it can make accurate predictions and optimizations for Instagram campaign.
Here are some major examples of AI powered tool: –
Phrasee (for email marketing and copywriting)
DemandGraph by Demandbase (for understanding customer behaviour and relationship for account-based marketing)
Salesforce Einstein (for marketing and sales automation)
Boomtrain (for marketing automation)
Key implementation of AI will be in marketing automation. But it will also cover other areas like understanding customer behaviour, creating viral content, improving performance marketing, and performing predictive analysis.
Healthcare will be revolutionized with AI
Healthcare is the most coveted sector. Most investment firms, angel investors, and venture capital firms have a keen on healthcare sector. Backed by AI technology, healthcare is taking a leap of innovation and transforming into a goldmine.
Google itself has a healthcare research branch, Google Deepmind Health. Under this project, Google is mining healthcare data and records to help create intelligent systems which will be able to answer your health queries faster. Similarly, Zephyr Health is using AI to help pharma and medical companies to bring their therapies faster into market.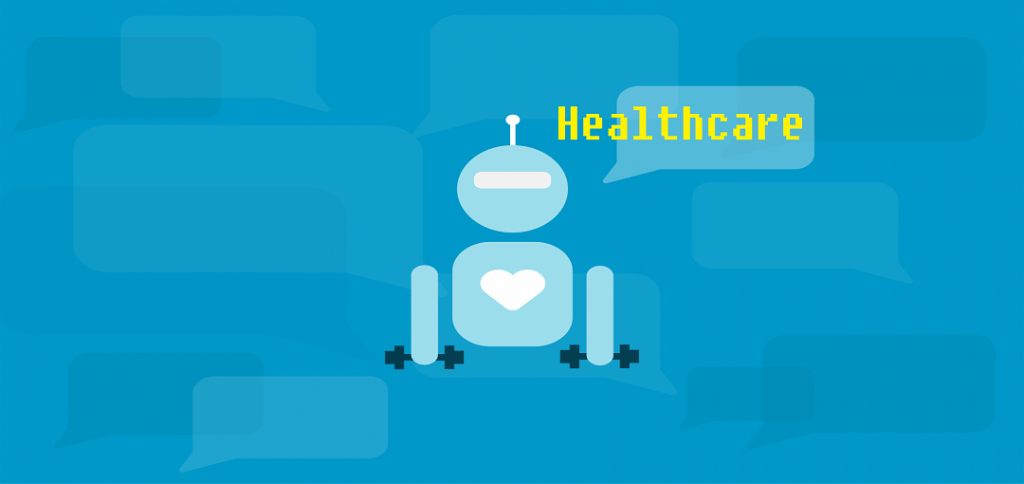 Another healthcare area which will flourish under AI is medicine. We all know one medicine doesn't have same impact on two different individuals, an age-old common sense in Ayurvedic medicine. To overcome this challenge, AI and data technology will be used to create personalized and precision medicine course. Precision Medicine Initiative Project aims to do so to eradicate cancer.
In 2018, several such applications of AI will be seen in healthcare industry from medical imaging and drug development to diagnosis and healthcare support.
Conclusion: –
When companies are investing billions of dollars in AI projects (Google invested $30 billion and Baidu invested $20 billion in 2017), anyone can guess AI revolution is on the card. Even governments are talking about it to create regulatory measures and guidelines for new era.
It's obvious that, AI automation will kill hundreds and thousands of jobs across the world. According to a Gartner report, AI will consume over 1 million jobs by the end of 2020.
If you're a career enthusiast, which I assume you are, you don't have to worry. AI is also opening up new dimensions of growth and career opportunities at the same time.
Companies are ready to pay thousands of dollars for candidates mastering in AI technology. The plus point is: you don't have to learn all the technologies. You need to have a good command over mathematics, data analytics, and of course, programming. And you're ready to go.