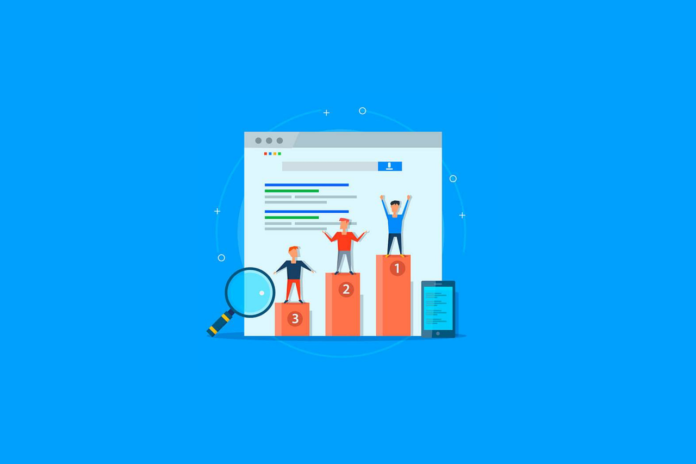 You've created a website, and now you're looking for ways to start gaining high traffic and maintaining it in the long run. 
You've come to the right place. In this article, I'll explain eleven website essentials to gain & maintain high traffic to your website. I'll mention a few things you can do on your site and things you can do outside your website for increasing the traffic.
Let's get started. 
1. A Good Domain Name
A domain name is not just your site's name and address on the internet, but it is also a valuable marketing tool. When it's used correctly, it can attract a lot of customers to your website & you can easily gain high traffic. 
A good domain name can help your site get traffic in various ways. Some are:
Adds professional credibility to your site thus can be quickly deemed trustworthy.

Increases your site's search engine ranking.

Separates you from other websites.

Opens up to a vast amount of people worldwide.
For you to get a good domain name, here are some things you should do:
Pick a name that's unique and stands out.

Try keeping it to less than fifteen characters.

Avoid hyphens, doubled letters, and numbers.

Ensure it's easy to type and pronounce.

Use

domain name checkers

.
2. Fast Site Speed
Ever since Google made site speed a mobile search ranking factor, having a fast site speed is more important than ever. 70% of users mentioned that site speed impacts their purchase decision. The slower it is, the more likely they are to leave your site. 
To know whether or not your site is fast enough, you can use tools like GTMetrix. 
A fast speed translates to a better user experience, so you should do everything you can to optimize your site to be as fast as possible. To do that, here are a few recommendations I've compiled:
Optimize the size of images.

Minimize the number of plugins.

Reduce the amount of JavaScript and CSS files.

Compress your files.

Detect

404 errors

. 
Also Read: How Can a Web Designer Fix a Slow Loading Website?
3. Beautiful Web Design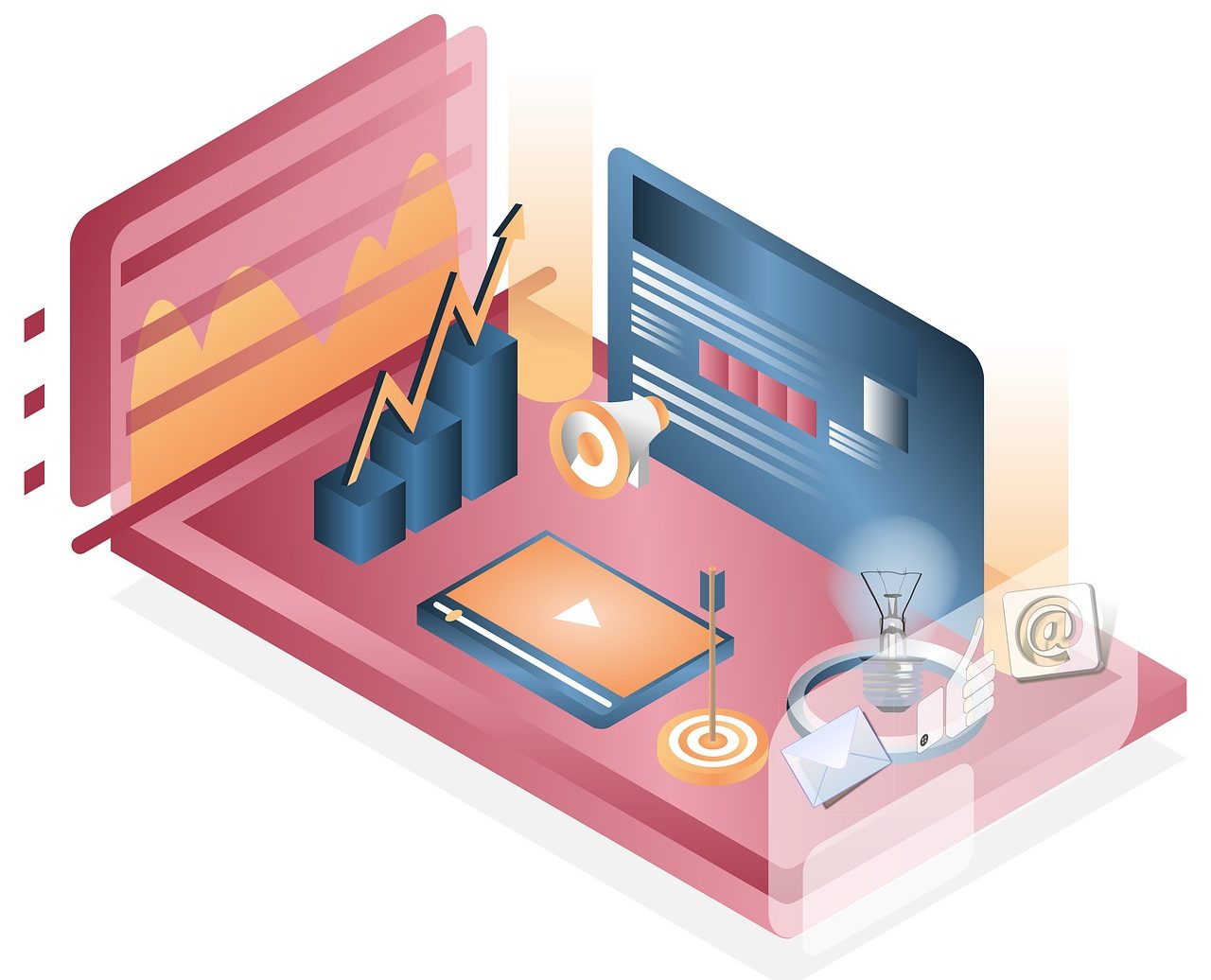 Research conducted by Google found that it only takes 50 milliseconds for people to create an opinion about your site and decide whether to stay or leave. It all comes down to web design. 
Web design is the one that sets the first impression of visitors, thus leading to the decision of people to stay or leave your site.
Although there are personal preferences, a study showed that people are inherently drawn to beautiful things. A great design applies colors, shapes, visual hierarchy, white space, and fonts and creates a balance between them. 
To achieve that, here are some tips you can try:
Pick two to three base colors for your website.

Choose easy-to-read fonts.

Utilize white space.

Make navigation simple.

Keep the layout straightforward. 
Zyro website builder is a great tool for creating a website providing all templates with responsive design capabilities. This builder also equips you with the AI heatmap tool. This feature gives you insights into which part of your website will get the most attention so that you can understand your visitor behavior deeper.
Also Read: Learn How to Design a Simple Website Using Flexbox
4.  Post Valuable Content
Another way to attract people to your site is by creating content relevant to your target audience. To come up with those, you first need to know your buyer's personas. 
Once you know your audience, you can then write your content. But just writing content isn't enough to get more traffic. To get high traffic, you need to rank higher on search engine result pages (SERPs). To do that, you have to add keywords and phrases related to your niche in your content. 
A few other tips to make great content that leads traffic to your site:
Create catchy headlines.

Keep it original. 

Make it engaging and thought-provoking.

Be accurate and reliable.
Also Read: How to Write a Great Blog Regularly- 2021
5. Catchy Headlines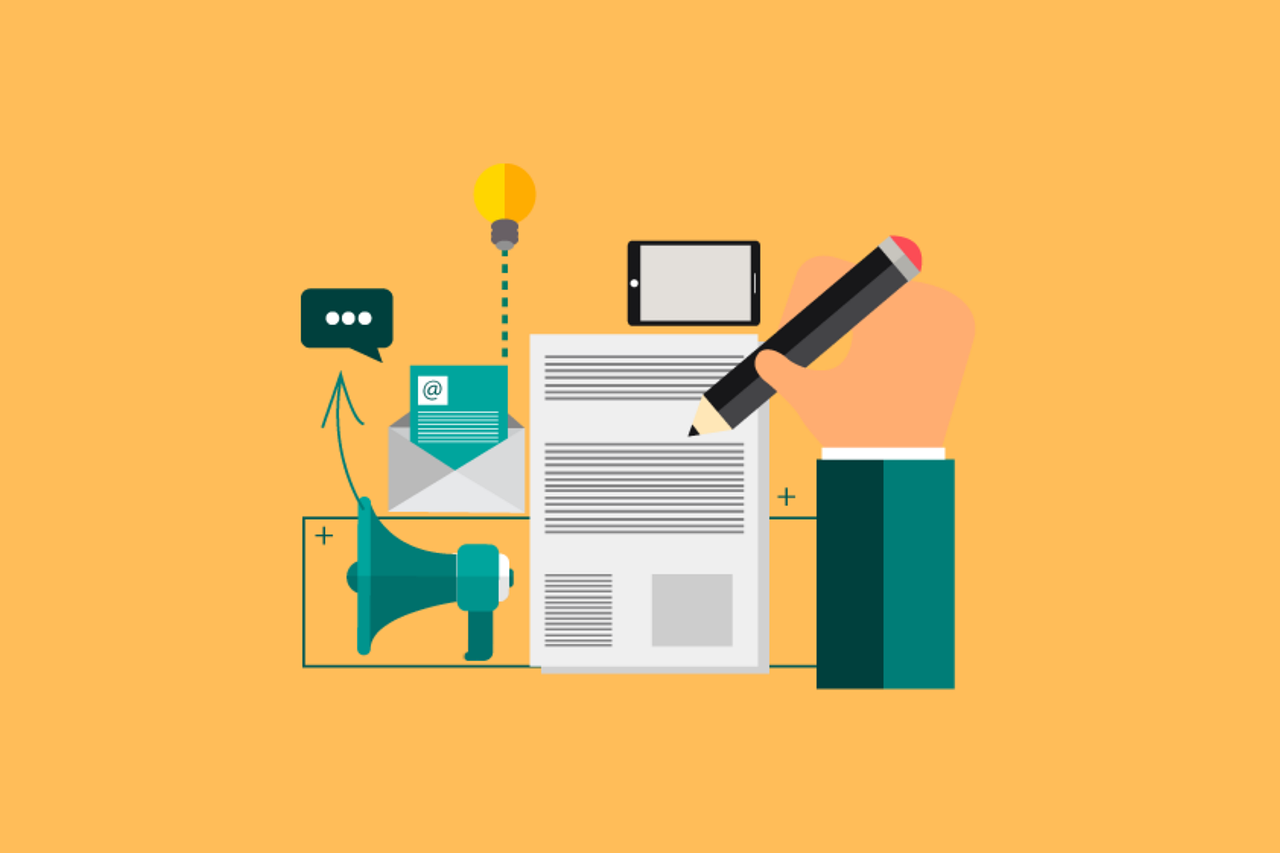 As mentioned above, a factor contributing to great content is creating a catchy headline. Without it, even if you write the most comprehensive and valuable content, it will miss a lot of potential readers. 
Popular sites like BuzzFeed usually write about twenty different headline ideas before settling on the best one that will drive traffic to your site. 
With that said, here are a few things you should keep in mind when coming up with your headline:
Tell readers what the article is about.

Write to educate.

Don't be afraid to exaggerate a little.

Remember the 5Ws.

Use strong adjectives and verbs.

Keep it under 70 characters.

Make sure it's accurate.
6. On-Page SEO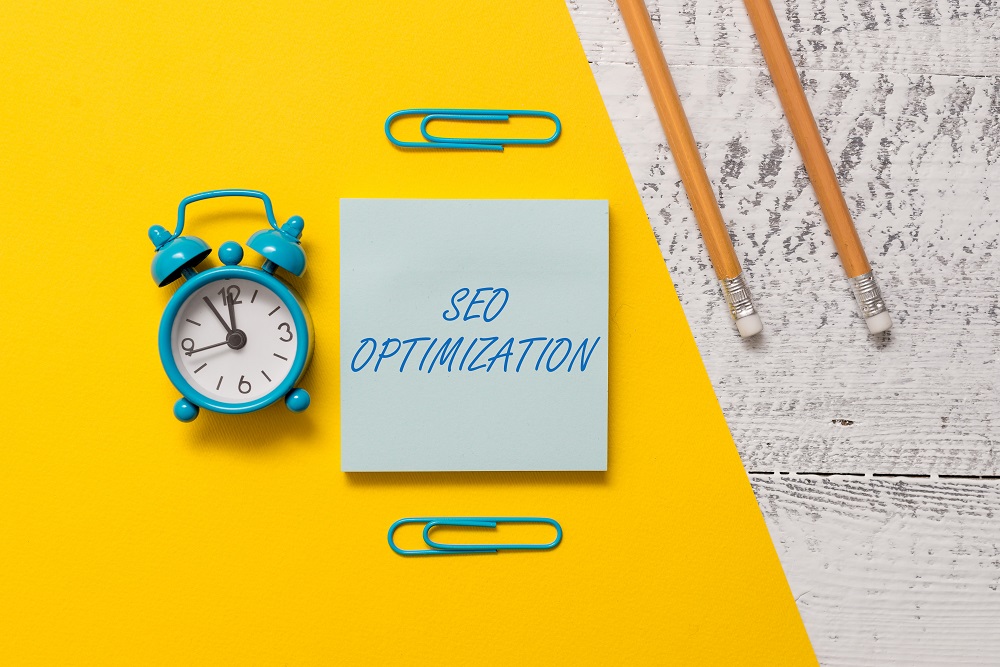 On-page SEO tells search engines to analyze your website and its content to appear on a search results page when specific keywords are entered. More than 50% of traffic comes from search engines. That's why doing on-page SEO is vital.
You should try and do on-page SEO best practices to get the high traffic to your website. Here are a few things on which you can work on:
Page titles.

High-quality page content.

Headers.

Meta descriptions.

Site Speed.

Image Alt-text.
7. Make Your Checkout Process a Breeze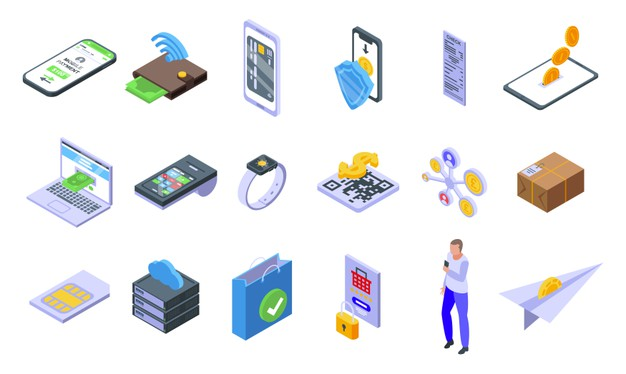 You shouldn't just focus on getting traffic to your site and keeping them on your site until they purchase your product. One of the main reasons customers leave your site is due to the complicated checkout process.
To make the checkout process straightforward, here are some things you can do:
Eliminate unnecessary navigation, text, and buttons. 

Create a simple walkthrough of the process.

Allow quick guest checkout.

Provide multiple payment options.

Make it mobile-friendly.
8. Social Proof
A study found that 92% of consumers look at a product review before making a purchase. Consumers want proof from other people – not the brand selling the product itself – that it is indeed a good product. That's what social proof is all about.
Marketers use social proof to increase traffic and conversion rates because it eases customers' minds. Here are some examples of social proof strategies you can implement:
Place customer testimonials on the product page.

Having certifications and badges.

Reviews from experts or influencers.

Trust seals on the checkout page.

Media mentions.
3 Extra Tips to Skyrocket Traffic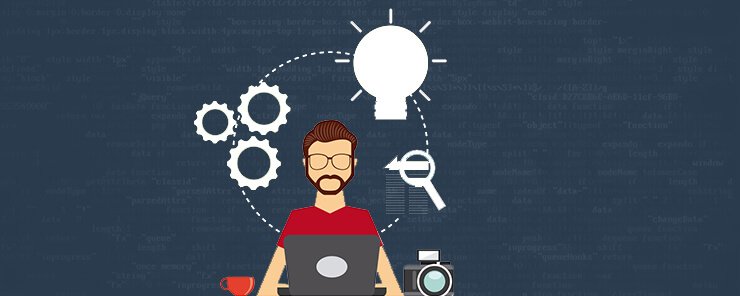 While those eight tips were focused on what you can do from your site, here are three extra practices that you can do outside of your website.
Start Guest Blogging 
Writing on other sites is another good way to increase & maintain high traffic. It shows that you're active in your community, and you can generate backlinks while doing it, which will be beneficial for SEO.
Guest blogging isn't just writing on any blog that comes to mind but instead to a blog that has your target audience as its readers. 
When guest blogging, you should always strive to create the best content you can as it represents you as a business. Try to continually offer relevant, useful and resourceful content that readers can still find relevant in a year to come. 
Be active in the comment sections when someone leaves a comment. Interact with them, and you might get them to your site.
Advertise
People who use search engines to find answers to their problems will usually click on the results pages' first results. 46% of clicks go to the top three products, and businesses at least get $2 ROI for every $1 they spend. 
Now, to become on the top of the results pages, you can do paid advertising. This means you pay to be on top.
You can use tools like Google Ads, where you bid for keywords to appear on top. You can also use social media ads like Facebook Ads, Instagram, or LinkedIn advertising.
Create a Referral Program 
Referral programs – which is essentially word-of-mouth marketing – contribute to a lot of high traffic and sales. 77% of customers are more likely to purchase something new when a friend, family member, or someone they know recommends it. 
Referral programs usually contain rewards that will benefit customers every time they've successfully referred someone to buy your product. That's why they are handy.
When creating a referral program, here are some tips to help get people on board:
Make it the main feature of your site.

Offer customers to be part of the program after they've purchased your product.

Make it easy to sign up.

Treat your happy customers like brand ambassadors.
Conclusion- Gaining High Traffic Isn't Hard!
Now you know the essential tips to gain and maintain high traffic on your website. All that's left to do is to implement these into your site.
Remember to continually update your content and optimize your website to keep ranking high on search engines because Google's algorithm is always evolving. 
Good luck!
Also Read: 10 Web Development Tips To Improve Any Website [Hint: Web Developers Exclusive]