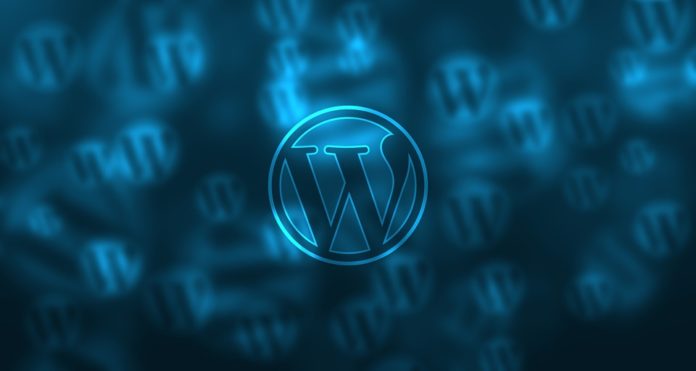 With the sedulous daily timetables, it often presents a problem with going out of the house to purchase something. The magnitude is often intensified for the similar situation when those involved are often occupied in a 5-day work shift.
But such occasions often invite with itself the maintenance of status quo, often in association with clothing. Other than clothing, almost everything imperative for the human body to sustain needs an import to one's home. However, many people would feel exhausted to head out even on weekends.
The e-commerce industry preys on such a behavioral pattern and has increased their appetite for more customer engagement throughout. Even many firms that had physical stores are now immigrating to the realm of e-commerce.
It is undeniable that as the blanket of social media engulfs much of the populace around the world, people are flocking in large numbers to some form of social media. With over 63,000 thousand searches per second on average in Google, the potential for a robust ROI (Return On Investment) lives on e-commerce.
E-Commerce in Brief
Chances are that if you are an owner of a pair of Nike soccer shoes purchased with 30% off during Diwali, you are pretty familiar with the basics of an E-commerce website. A website that entails a list of products assorted according to their categories, accompanied by their prices, is the sharpest identifying facet of an e-commerce website.
Examples span from Amazon and Myntra to Taobao in China and Newegg in California. Furniture, books, and even rosaries and elder wands are now sold internationally thanks to the perks of e-commerce. And the footprints of an e-commerce website is on perpetual expansion.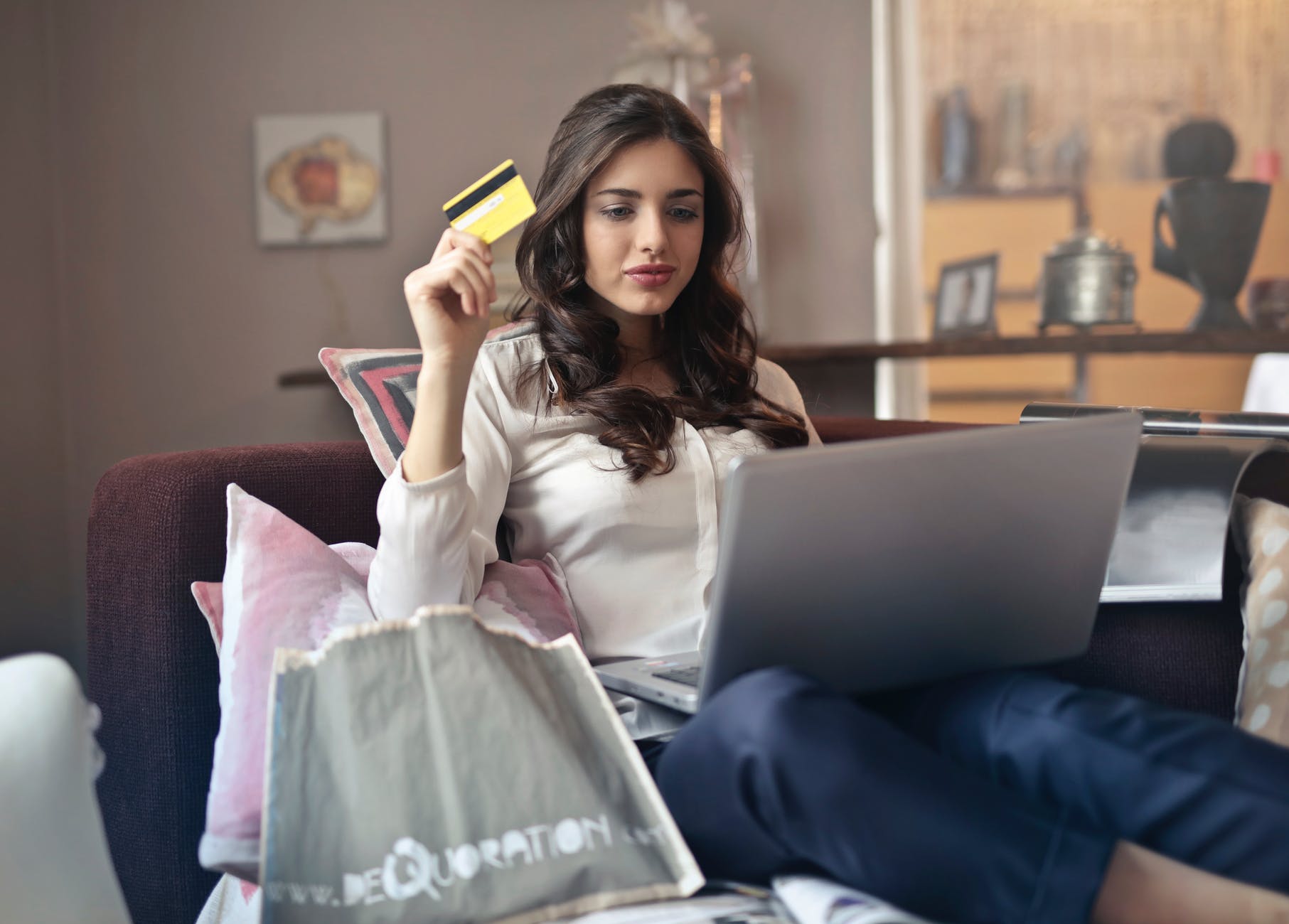 Are you Looking to Make your E-commerce website?
If you cannot hold back the zeal to communicate with customers online and give e-commerce a go, get ready for a lot of competition! The explosion of e-commerce worldwide has caused the majority of the millennials to purchase mostly from these websites. Even many adults are growing fond of those features.
There are multiple platforms where you can proclaim your brand and build it to magnetize more people. The top four contenders are:
WooCommerce takes the highest space of users opening their own website, with Shopify, Magento, and BigCommerce in their respective rankings. By the way, BigCommerce reviews show that this eCommerce platform is one of the biggest WooCommerce competitors. However, WooCommerce is still the most popular. The reasons for a higher percentage of users in WooCommerce are many. Perhaps it might be of more use if I can list them down.
Why WooCommerce is the Leader?
WooCommerce is an OSS (Open Source Software) e-commerce plugin (Small pieces of code aimed at performing particular tasks) of WordPress. Their targets extend from the small start-ups to the large-sized enterprises. From media giants such as the New York Times to dazzling music icons like Katy Perry have to mammoth e-commerce firms like eBay have all sought after WordPress in terms of designing and development.
In order to learn WordPress, you can explore the various sections of this online tutorial: Learn WordPress: A Complete Guide To Making A Website. It explains everything from hosting the website to all the essentials required to operate WordPress.
Points Highlighting The Reasons for WordPress' Reign
Here are a few of the multitudinous reasons why WordPress is the most favorite among the masses:
#1. Cost-Effective
WordPress Designing and Development is extremely affordable compared to its competitors. The maintenance and up-keeping of the website are very cost-effective. So, if you are pondering over the costs, that shouldn't be a worry with WordPress.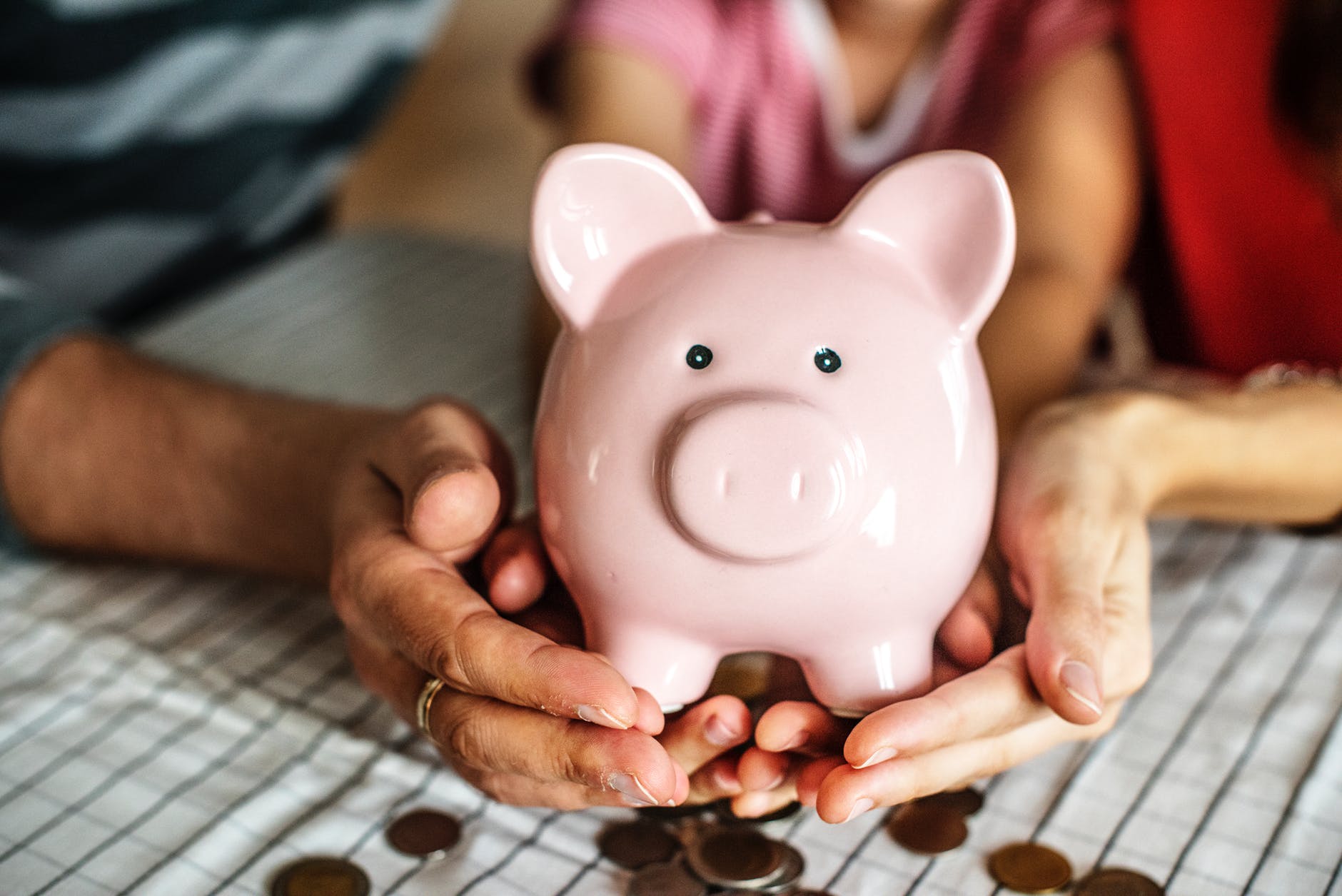 #2. Pays Heed to Changing Needs
WordPress offers its services to a range of sites with purposes for anything (anything Legal that is). The websites garnered from WordPress maintain many blogs, manage small businesses and sustain multinational corporations. It can also host social networks, display items on an e-commerce site, show portfolios and even podcasts. The combination of plugins ingrained in WordPress helps it to suit the needs of the website. It also has an abundance of themes and accessing its source files is relatively easy.
#3. Community Support
Being an open and free source website, people sharing an affinity for this website create communities to support each other. They are responsible for creating changes to the source files and keep the website secured and up to date. They are also responsible for organizing outreach to users, hosting WordPress camps and support the growth of local groups.
#4. User-Friendly
The installation of a WordPress site doesn't take any technical expertise. Even a nescient person would be able to install and run it within minutes. The user needs a domain name and a hosting account. WordPress can be downloaded from WordPress.org. After that, the admin dashboard can be navigated easily and other key features like headlines, layout, etc could be arranged as the user desires.
#5. High in SEO
WordPress websites get updated constantly. This is why websites associated with WordPress does really well on Google searches. Also, these websites have an ample amount of tools and plugins that aid in the optimization in SEO.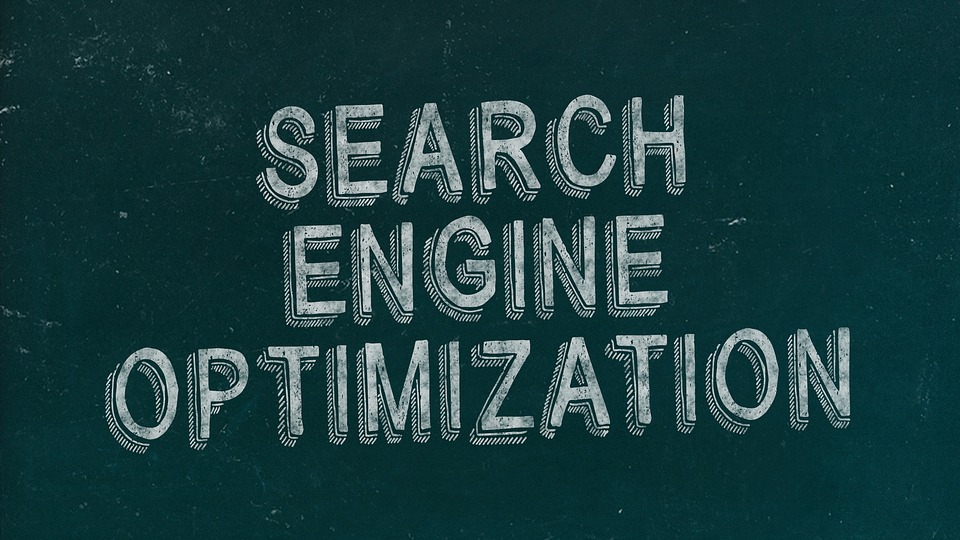 #6. Mobile Responsiveness
Showing up on SEO is one of the primordial needs of a business attempting its shot at success. A website that is mobile responsive has a greater chance of showing up on Google searches. Also, as online shopping on mobiles is on a steady rise, it makes sense to make websites more mobile responsive. WordPress contains a variety of tools and plugins which makes it easy to make a website mobile-friendly.
#7. Extended Functionality
The directory of WordPress contains a list of hundreds of different plugins that allow users to add characteristics such as contact us, gallery, a cart for shopping and many more. The user can also install other multiple plugins from third-party developers. They can be installed, uninstalled, reinstalled and deactivated according to the requirements of the site.
#8. Multiple Theme Options
Another success factor behind WordPress' success is the presence of hundreds of different themes. It offers a display of choices for tuning the website according to your will. Other than the hundreds of free sources, more can be bought online or can be used from a third party designer. Before going live, you can have a preview of it and if needed, make the needed changes on the dashboard.
#9. Multiple User Accounts
If you are in the position of an administrator, you can still allow access to other moderators to optimize the website. The amount of control or limit the other users can have will solely depend on you. It is helpful when you are too busy to make minor alterations to the content on the website.
#10. Grow Your Site
You can add a copious amount of content and pages on the website, but overall the functionality of the entire domain will never falter.
#11. Perpetual Updates
WordPress allows itself to make changes to itself by taking constant feedback from others. This helps it to correct its errors and make it more user-friendly.
#12. Speed
While WordPress might not be the fastest out of all the platforms, still compared to many of the bulky websites, it offers an adequate speed. You can, however, evade it if you do not have too many design elements that can interfere with the normal website speed. Speed plays a crucial part in determining your ranking. In case, if you are facing any issue related to the speed of your website, then you can perform various speed optimizations involving images, videos, CDN, caching & much more.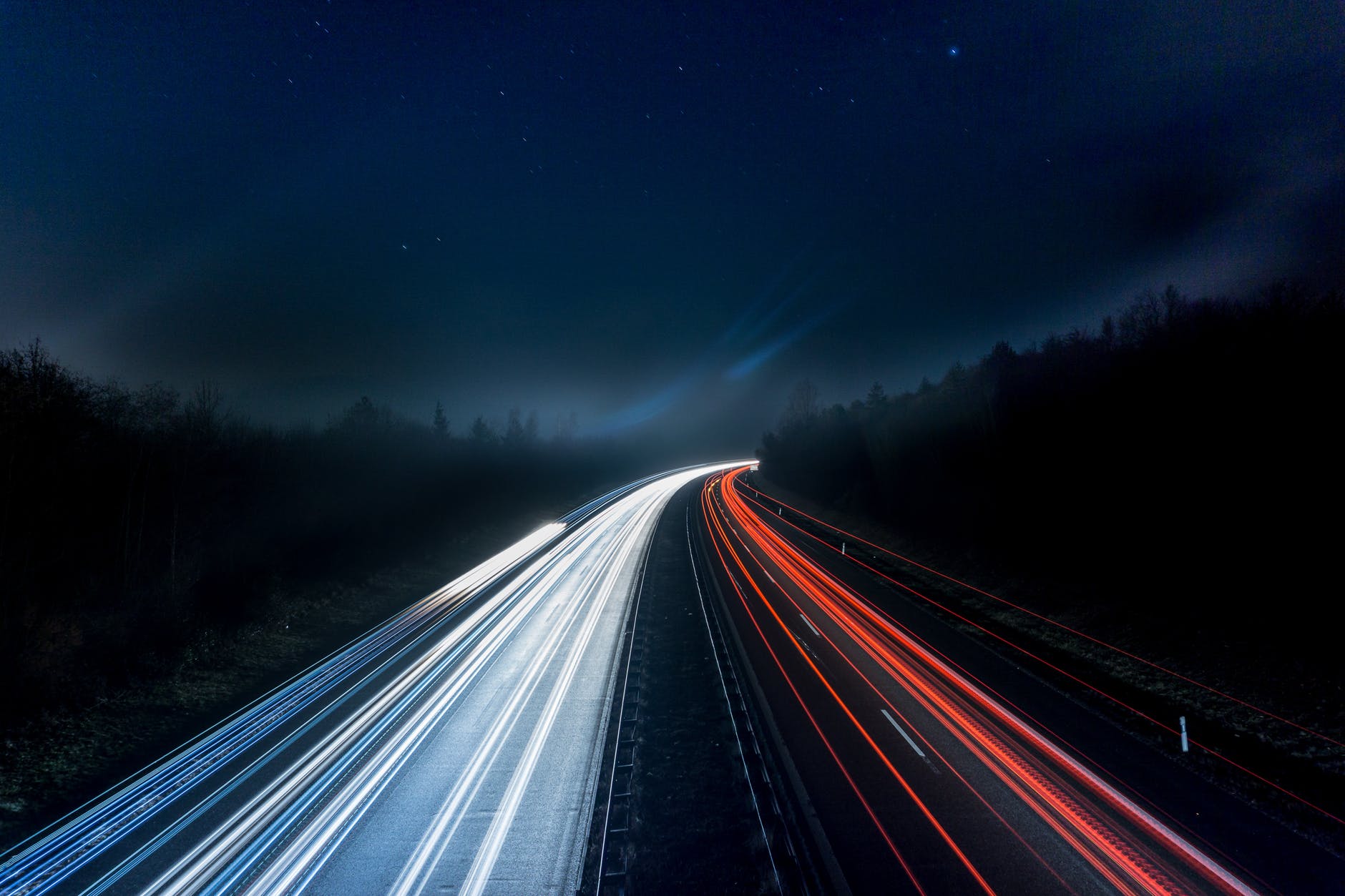 If you are still cogitating on embedding these features of WordPress to your website, you are just sign-up away from taking your online business to astounding new peaks. However, you can also read "Build an E-commerce store with WordPress & Woo-commerce" blog which giver you basics about building an E-Commerce website on WordPress.
In the meantime, if you are the one who has a great idea to create an E-Commerce Website using WordPress but doesn't know anything about the whole process then you can take "How to build an E-Commerce store with WordPress & Woocommerce" online tutorial. It unfolds with teaching you the basics of WordPress such as its installation, using Woocommerce, adding important pages then gives deeper insights into building the homepage, adding payment providers, security and much more!