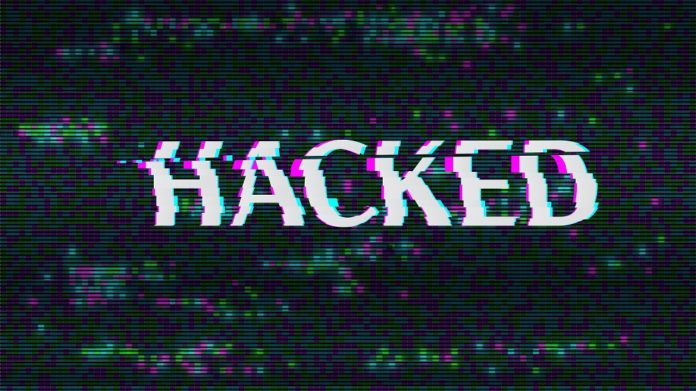 Out of nowhere, cybersecurity has become an essential part of all organizations and companies regardless of their size. Why has it suddenly become so important? Why every organization is looking for Cybersecurity professionals? What happened to the firewalls, encryption tools & anti-viruses which we used to rely on?
The world is changing and so is the technology! Currently, we are living in a world that is way more advanced than a decade ago. If you don't believe it just considers this, iPad arrived in 2010, virtual gaming became reality in the last few years, social media became dominant when it reached 1 billion users in 2018. Today even the average broadband speed has increased to several folds.
Considering all these breakthroughs, in the early years, whosoever thought that cybersecurity was just for the techies, well today, it has become something which nobody can afford to ignore. Of course, unless you are someone who has nothing to exploit from. Today, data breaches and hacks are happening in real-time and regularly affecting everyone from small companies to big organizations. All these incidents, no matter how small, end up to the front pages affecting companies' reputation and monetary loss.
So, if you are someone who is not taking cybersecurity seriously, then you should take it from now!
The Rise of Cybercrimes!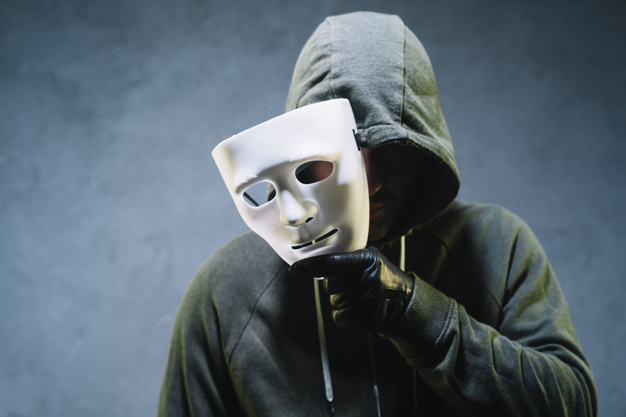 In the last few years, we have seen a significant increase in the rise of cloud services. It literally helped businesses in various ways by making any data accessible to anyone, easy document, email availability on different devices, and so much more. This & other technological rise has brought with it rise in cybercrimes as well.
The possibilities increased significantly for all the data thieves and hackers with high rewards. You can find all types of players from "script kiddies" looking for regular exploitation on any personal computer to the "state-sponsored professional hackers" using cybercrime as a war.
These eye-opening facts now permeate all parts of society making it cybersecurity one of the most important aspects of this technological revolution.
Read More: Look Out for these Emerging Cybersecurity Threats
Endless Statistics on Cybercrimes!
68% of all the business leaders have accepted the fact that the risk of cybersecurity is increasing.
In the first half of the year 2019, data breaches have exposed over 4 Billion records. (RiskBased)
Among all, 25% of breaches were motivated by espionage and 71% of them were financially motivated. (Verizon)
The average cost for each ransomware attack on any business is $133,000. (SafeALast)
Among all the malware, 92% of them were delivered via email. (CSO Online)
The spending on Cybersecurity throughout the world is expected to reach $133.7 Billion by the year 2022. (Gartner)
Around 50% of large organizations having over 10,000 employees are spending $1 Million or more per year for security.
As per the Cybersecurity Ventures, it is expected that around 3.5 Million unfilled Cybersecurity jobs will be there by the year 2021.
Aren't all these numbers an eye-opener? But don't forget, these are also the opportunity for you to go and safe various businesses from online crimes. But what are the roles of Cybersecurity? Is this question just popped up?
Read More: Most Common Cybersecurity Mistakes made by Company Employees
Various Popular Cybersecurity Roles!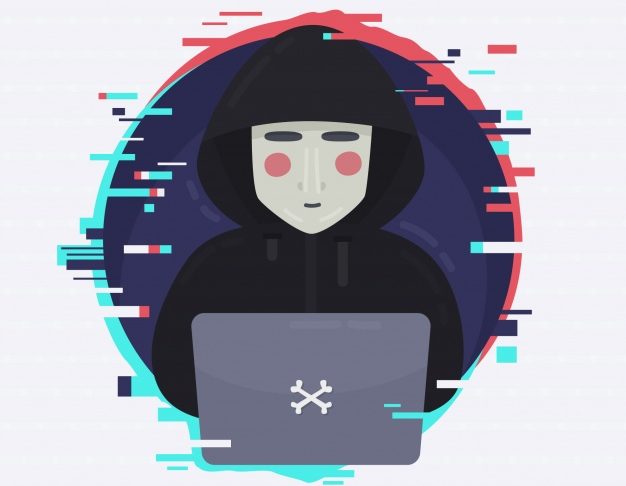 Today, the world of cybersecurity has become massive and is growing at face pace too. Several companies are providing various types of jobs that revolve around Cybersecurity. It could be anything from Cybersecurity to IT security to InfoSec and others. Understanding all these roles makes it easy for anyone who is looking to enter this field.
Already, in one of the stats above, it is clearly mentioned that millions of jobs will remain unfulfilled. This is definitely good news for all those who are looking to explore the cybersecurity career. In the present and the forthcoming time, there will be tons of opportunities waiting for you. Below I have listed some of the most popular and common skills related to Cybersecurity.
1. IT Security Specialists
The main role of IT security specialists is to analyze the past breaches and cybersecurity architecture of any organization for understanding the types of incidents and different ways to prevent them.
Remember, it covers a very broad range of expertise and this is the reason why many companies hire several IT security specialists. Each one of them focuses on any specific area.
For instance, one might focus on an organization's network while others can work with the security of web applications.
Required Qualification: Usually, a bachelor's degree in computer science is required with relevant experience. As you go ahead with any specific expertise, you might be required to pass the relevant exams or possess a relevant skillset.
Average Salary: $106,000 annually
2. Info Security Analysts
Under this role, an analyst is required to examine all the issues related to security and then to find the appropriate solutions. Majorly, these people do industry research, finding all the security threats and then developing strategies accordingly to ensure the security of the organizations.
This role requires a wide range of skillset with several duties such as working as an analyst from inside and outside, senior personnel and so on.
Required Qualifications: Bachelor's degree in network security or IT along with some practical experience. Additional knowledge of security like ISO 27001 is beneficial.
Average Salary: $80,000 annually
3. Network Security Engineer
When it comes to the configuration, deployment, and admin of the network and security-related hardware or software, this role becomes very crucial. It involves firewalls, routers, Virtual Private Network & network monitoring tools.
In some cases, network security engineers can also be assigned to performing assessments related to network security risks and even be asked to assist in designing network infrastructure.
Average Salary: $107,000 annually
4. Security Engineer
Under this role, an engineer is responsible for the development and implementation of all the solutions that can ensure the security of the products or software of an organization. These people are required to have a strong incident response along with solid knowledge and understanding of computer forensics.
Required Qualifications: Bachelor's degree in computer science, engineering or any similar field that is essential along with relevant experience in IT security.
Average Salary: $98,000 annually
5. Application Security Engineer
These engineers are responsible for creating, implementing and maintaining the security of the software and computer applications. And this is the reason, that they can easily find a job in any industry. Their majority of the time is spent on writing and testing software in an office environment.
Required Qualifications: Bachelor's degree in IT-related subjects like computer engineering or computer science along with the knowledge of different programming languages such as C, C#, Python, Java, JavaScript, and Ruby.
Average Salary: $130,000 annually
Read More: Ethical Hacking Points to Consider In The Upcoming Time
Bottom Line!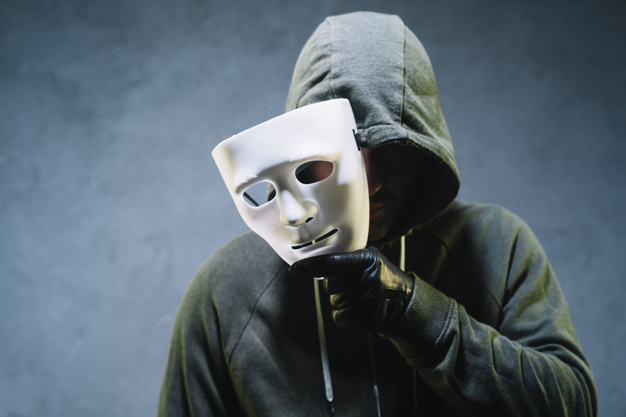 Clearly, we have come way ahead when it comes to technology. But just like every coin having 2 sides, the advancement of technology has some consequences too. One of the major ones being a digital crime, it didn't take long for business leaders to understand the importance of cybersecurity in this digital ocean.
This has lead to the surge of both 'required cybersecurity experts' & the 'salary of cybersecurity experts'. If you are still thinking about exploring this field, then now is the right time to start a career in Cybersecurity.
And apart from basic education, another great way to advance your cybersecurity skills is by gaining a new qualification. Our exclusive Cybersecurity E-Degree is entirely dedicated to making you understand and master Cybersecurity with its practical and real-life approach.
Read More: